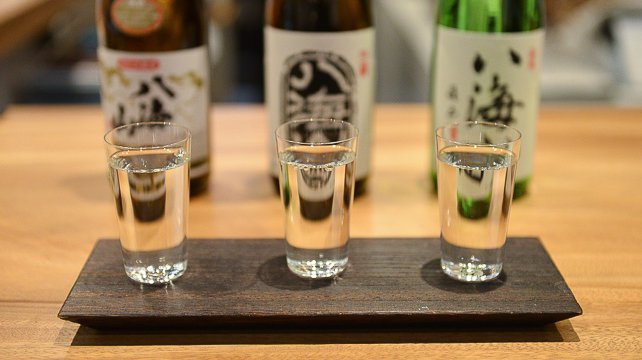 Sake Stuffs: An Intro To Sake
An Intro To Sake Stuffs:
Hello! Welcome to the very first edition of Sake Stuffs, a regular look at Sherbrooke's ever-growing selection of sake. For this inaugural edition, I'd like to highlight some of the very basics of this intriguing, delicious, and often misunderstood beverage so that we can better appreciate all that sake has to offer.