Two great Locations, Same Awesome Ownership
We are happy to announce the opening of a second Sherbrooke location in Edmonton's East end! We are now conveniently and dangerously closer to you for all your declicious beverage needs!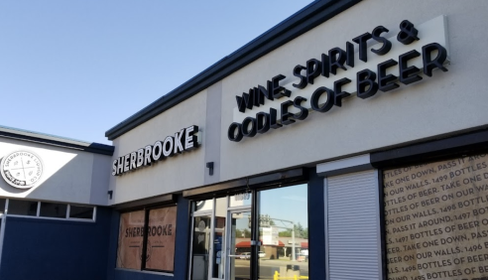 SHERBROOKE ORIGINAL
11819 St Albert Trail Edmonton, Alberta T5L 5B5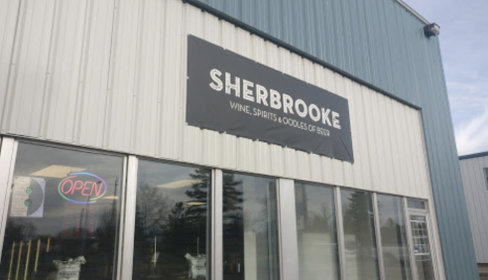 SHERBROOKE OTTEWELL
9271-50 Street Edmonton, Alberta T6B 3B6
Contact Us
Send us a message or question.