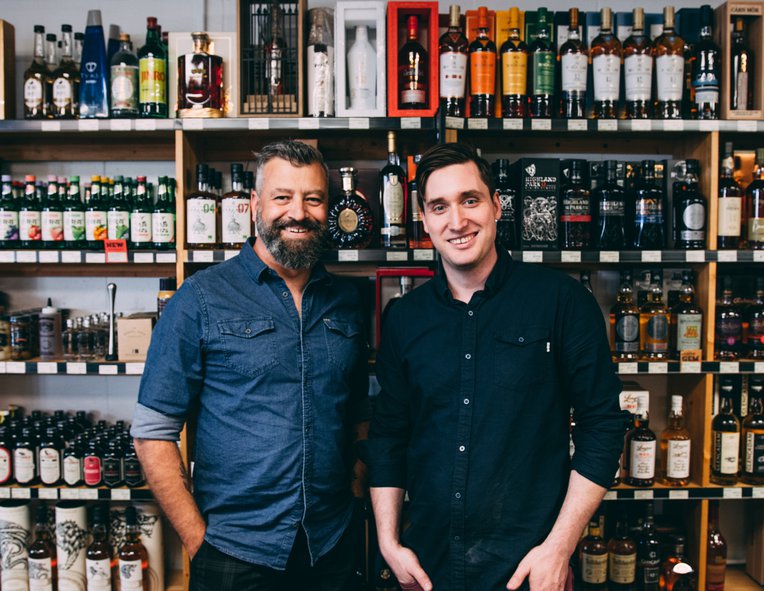 Sherbrooke is...
A group of people who are passionate and knowledgeable about beer, wine, and spirits who want nothing more than to make your day.

A guarantee that there is something for you in our unparalleled selection of beer, wine, spirits, and accessories.

An active contributor and participant in both our local community (through hosted and supported events) and the wider beer, wine, and spirits world.
Sherbrooke is part of an amazing community
I mean, we're clearly completely biased, but Sherbrooke feels like more than just a store to us.
We're honoured to have played a part in countless celebrations, experiences, and memories in this community over the past 16 years and look forward to continuing that role for years to come.
While we are bragging
Sherbrooke has been voted one of Ratebeer's "Best Bottle Shops In The World" multiple times, and was voted "Retailer of the Year" by the Alberta Small Brewer's Association for 2018, 2019, 2020, and 2021.
Our Team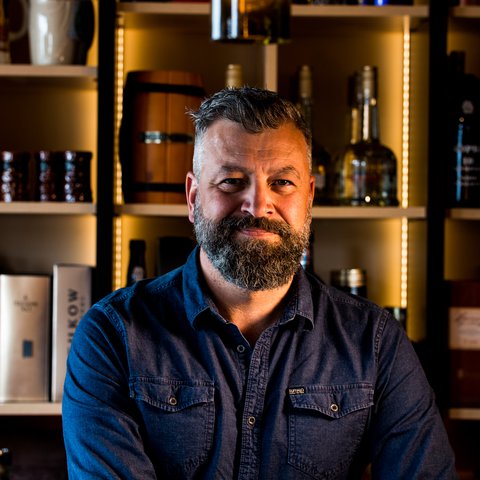 David O.
Sometimes called the boss man but prefers to collaborate with the team. Spirit curator that never shies away from a good whisk(e)y tasting.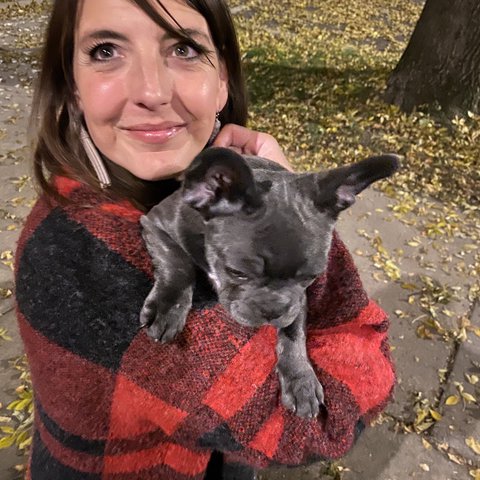 Anne
Anne is our Community Engagement and Tasting Room Manager, also holds the roll of store Mom, keeping us in line and taking care of us.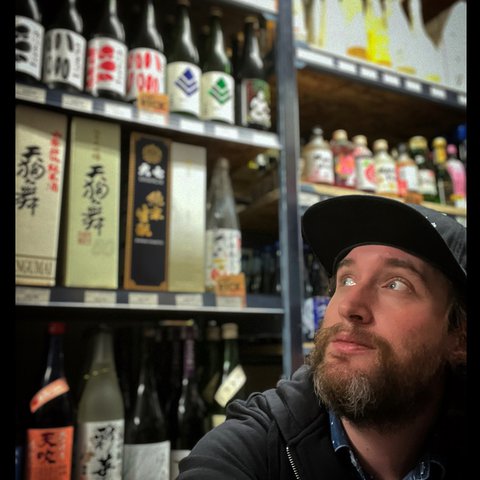 Stephen
Our Purchasing Manager! Overwhelmed by the sheer amount of tasty beverages in the store? Now you know who to blame!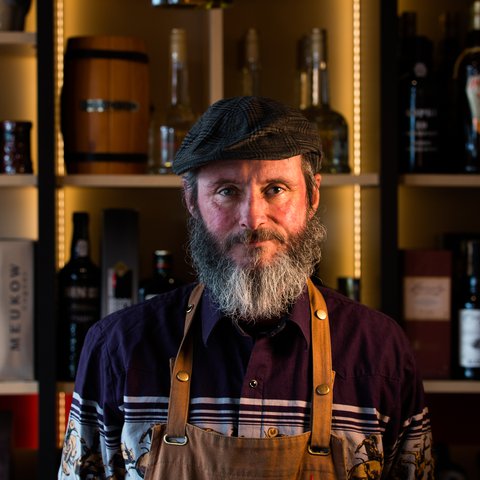 Jay
AKA Smilin' Jay, showing you the grooviest brews and swinginest spirits. Whatever your jam, he's your man.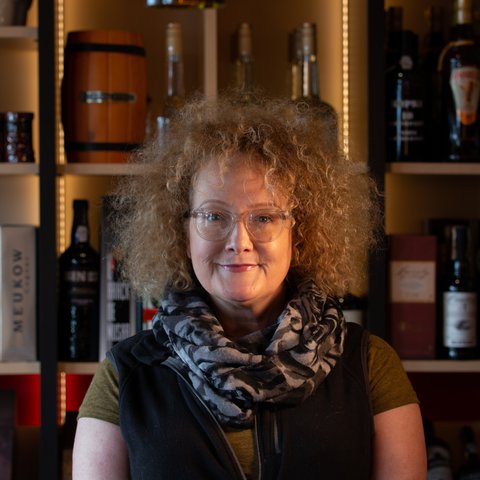 Dianna
Our very own wine ninja. Stealthily seeking the most unique and delicious wines for you. Just don't feed her coffee before noon.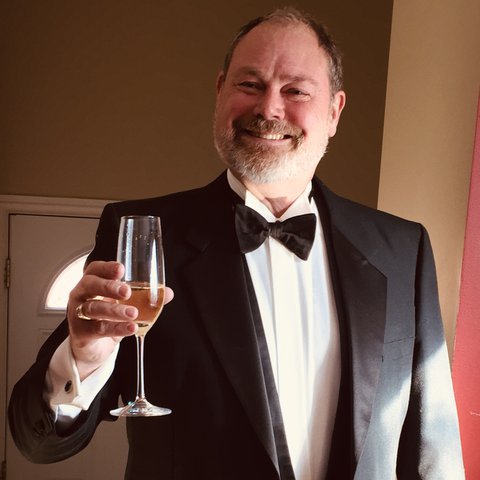 David M.
Our head of finance, who's passion for food, wine and music can be found on our blog page!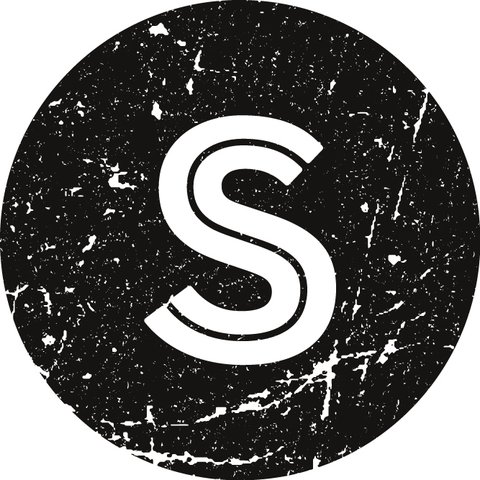 Shannon
Master of inventory, databases, and phone calls. Regularly can't be seen because of her cloak of invisibility. Harry is still looking.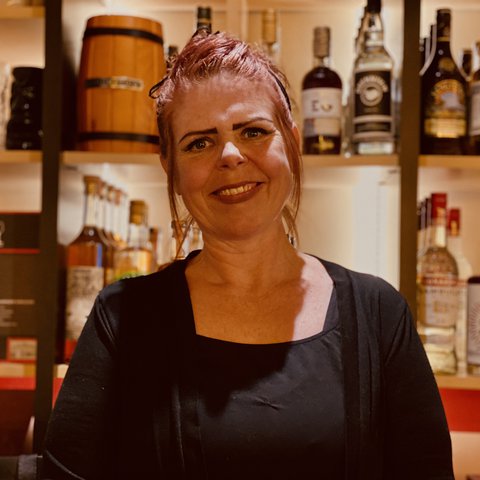 Charlene
Keeping the cooler in line, while keeping her coffee piping hot is a hard act to balance, but this supervisor manages it somehow.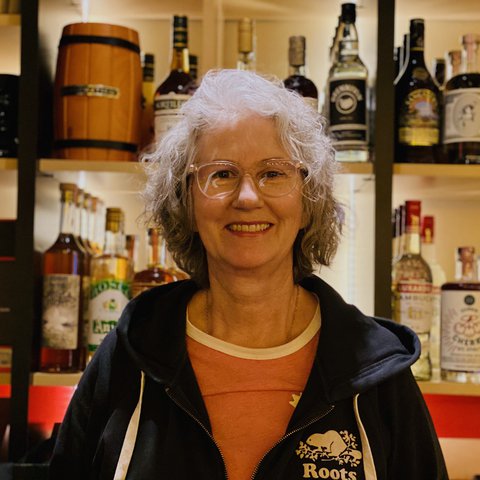 Susan
This quiet, gentle supervisor is hiding the heart the size of a horse; which also happens to be her favourite animal.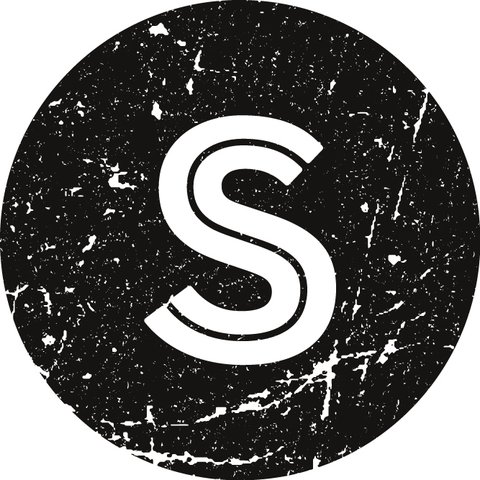 Devon
If following your heart will always lead you down the right path, then Devon's kind heart with definitely lead you to the right beer!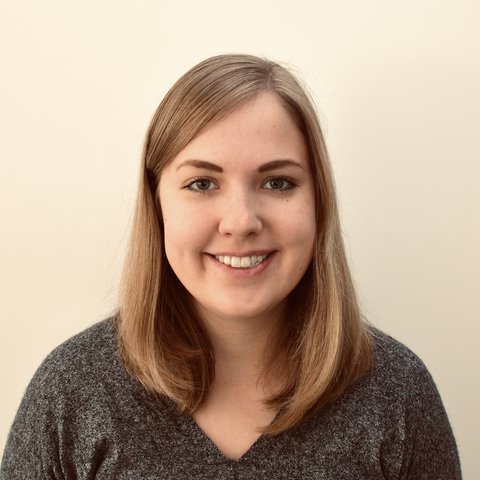 Heather
The gifted artist loves to host events in our tasting room, but can also help you get what you need in the store.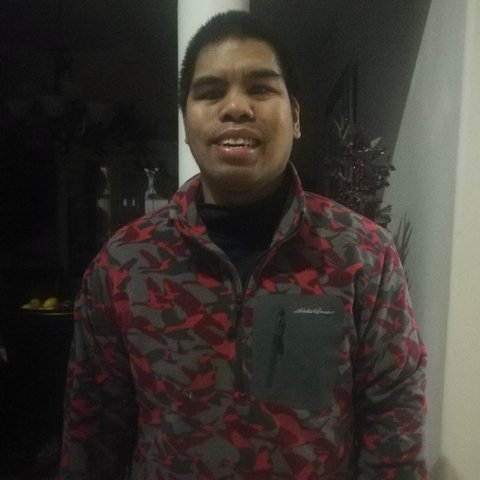 Reggie
The hardest working person at Sherbrooke! Keeping tabs on the cooler three days a week, he is the only person who can keep Stephen in line.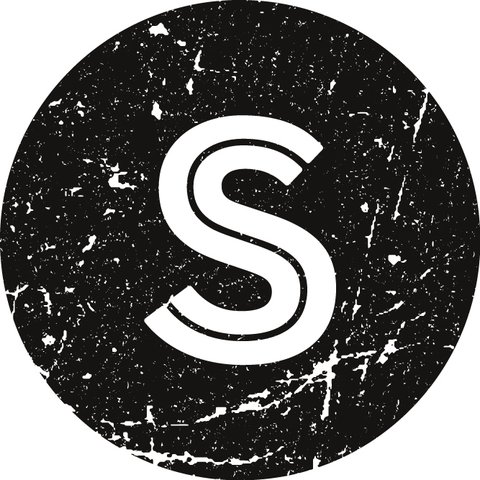 Scott
You can "account" on him taking care of the cooler!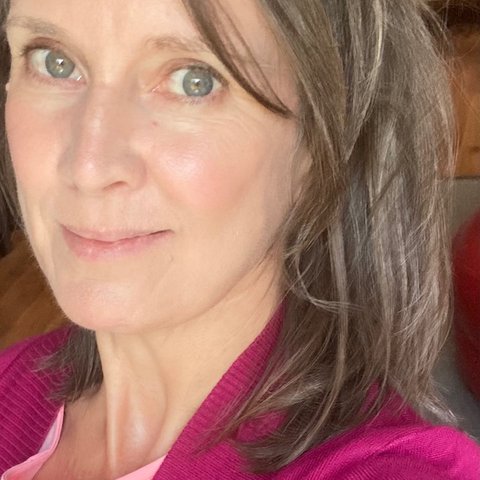 Mary
Our favourite fitness fiend and passionate about wine! Our store manager will run through the store to find you the perfect bottle!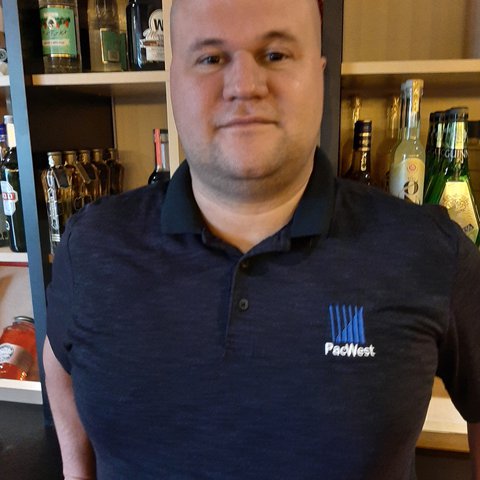 Curtis
Curtis is a hard worker with a positive attitude, has a great love for sour beer, and has the cutest dog ever!!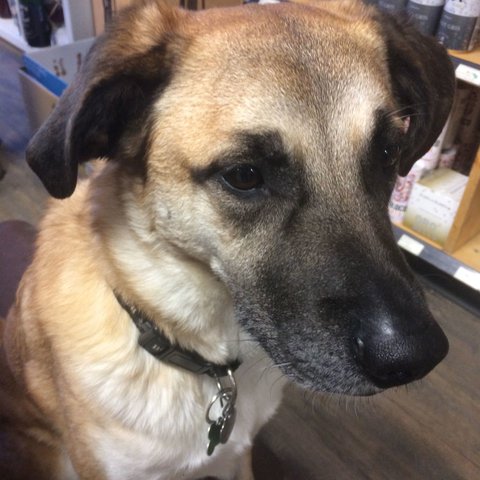 Gatsby
This is Gatsby, working on "The Great" part. Here he is either intently focused on a forthcoming cookie, or that squirrel in the backyard.