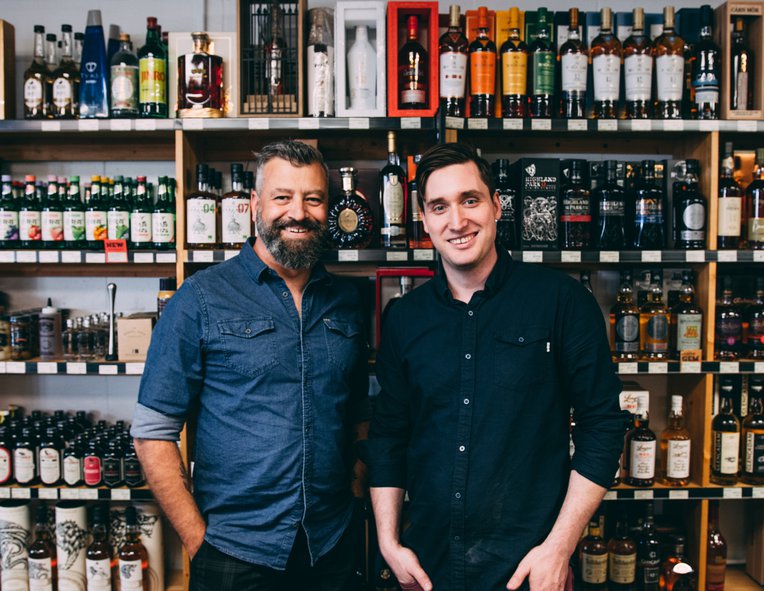 Sherbrooke is...
A group of people who are passionate and knowledgeable about beer, wine, and spirits who want nothing more than to make your day.

A guarantee that there is something for you in our unparalleled selection of beer, wine, spirits, and accessories.

An active contributor and participant in both our local community (through hosted and supported events) and the wider beer, wine, and spirits world.
Sherbrooke is part of an amazing community
I mean, we're clearly completely biased, but Sherbrooke feels like more than just a store to us.
We're honoured to have played a part in countless celebrations, experiences, and memories in this community over the past 16 years and look forward to continuing that role for years to come.
While we are bragging
Sherbrooke has been voted one of Ratebeer's "Best Bottle Shops In The World" multiple times, and was voted "Retailer of the Year" by the Alberta Small Brewer's Association for 2018 and 2019.
Our Team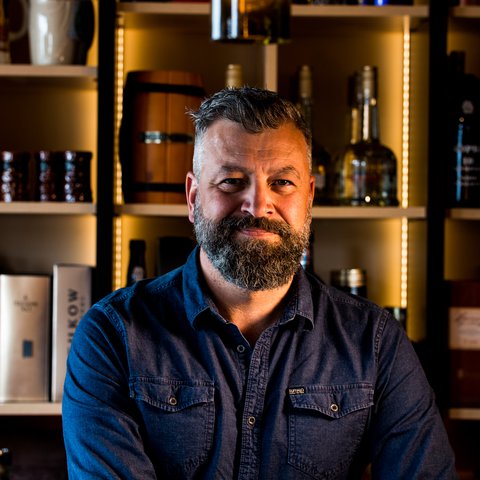 David Owens
Sometimes called the boss man but prefers to collaborate with the team. Spirit curator that never shies away from a good whisk(e)y tasting.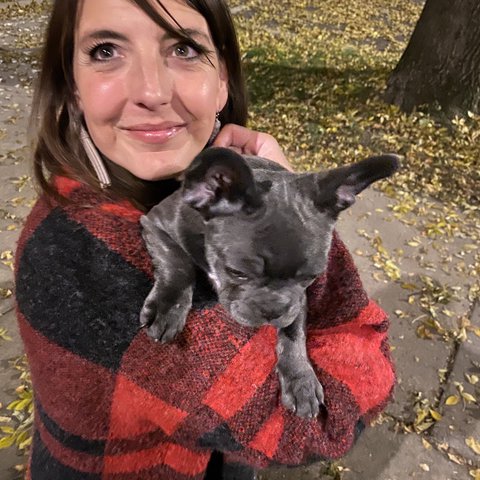 Anne Owens
Anne is our Community Engagement and Tasting Room Manager, also holds the roll of store Mom, keeping us in line and taking care of us.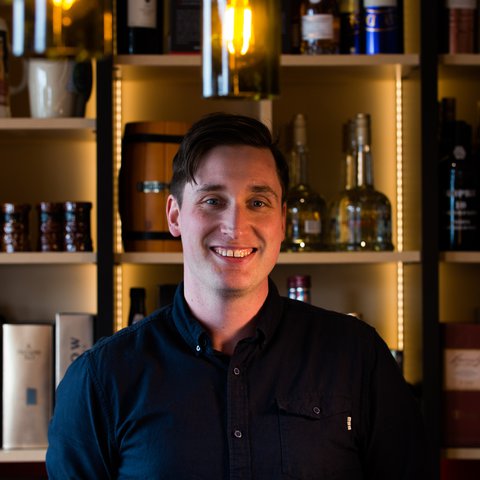 Stephen Bezan
This guy prefers dark cold places and as a result, we put him in charge of everything in our massive cooler!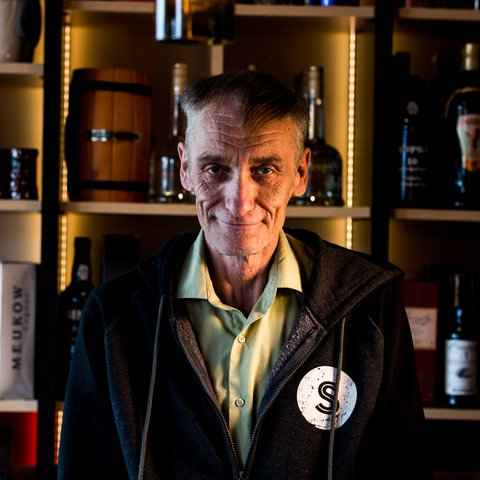 Van Gruhlke
One of the last true gentlemen. Rife with recommendations, he strives to lead no one astray. Has an amazing collection of mini bottles.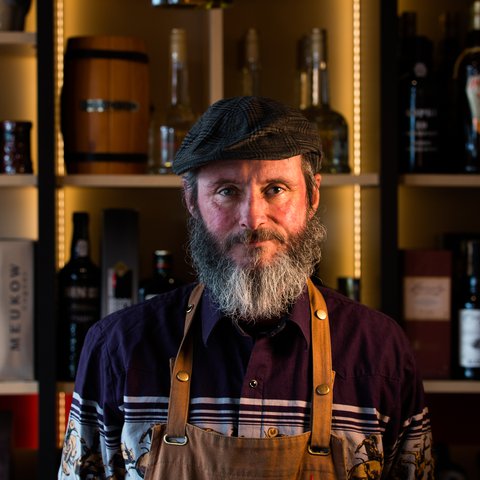 Jay Willis
AKA Smilin' Jay, showing you the grooviest brews and swinginest spirits. Whatever your jam, he's your man.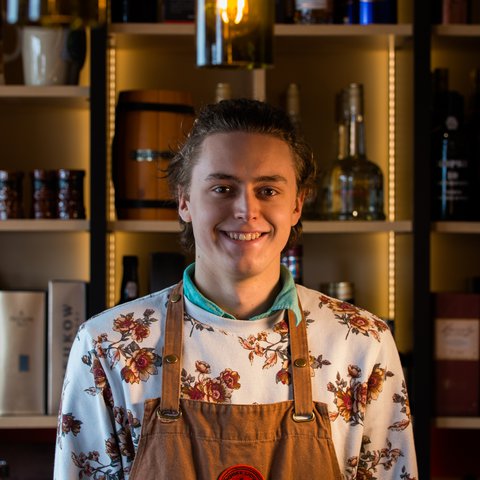 Austin Zubko
Our youngest grasshopper, keeping the cooler cool and and stocked on time. This guy knows where it's at!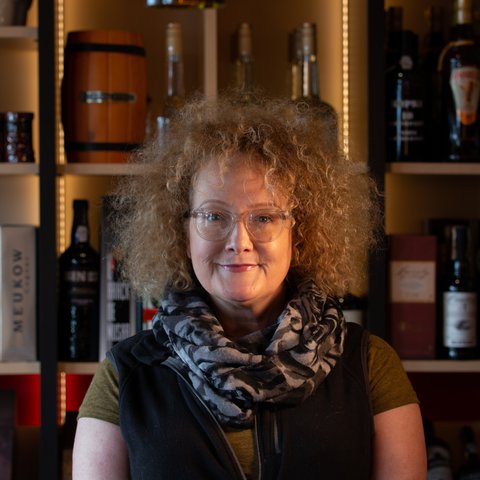 Dianna Funnell
Our very own wine ninja. Stealthily seeking the most unique and delicious wines for you. Just don't feed her coffee before noon.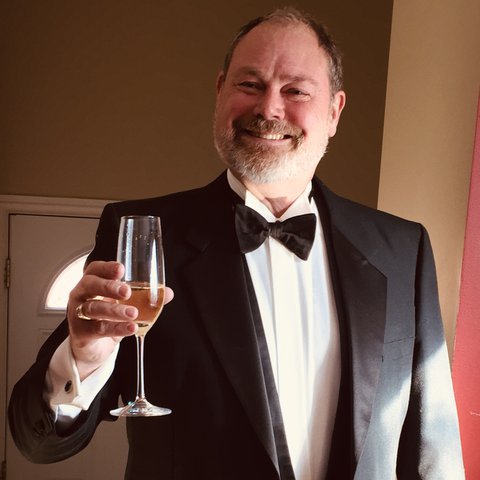 David Middleton
Our head of finance, who's passion for food, wine and music can be found on our blog page!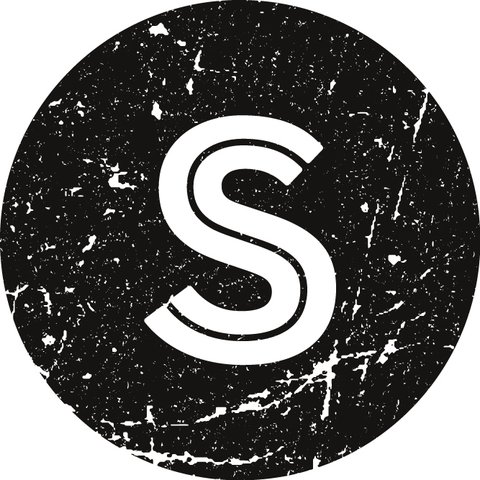 Shannon Hay
Master of inventory, databases, and phone calls. Regularly can't be seen because of her cloak of invisibility. Harry is still looking.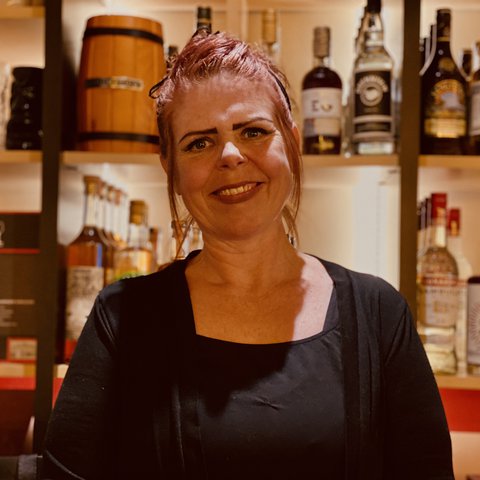 Charlene McPhee
Keeping the cooler in line, while keeping her coffee piping hot is a hard act to balance, but this supervisor manages it somehow.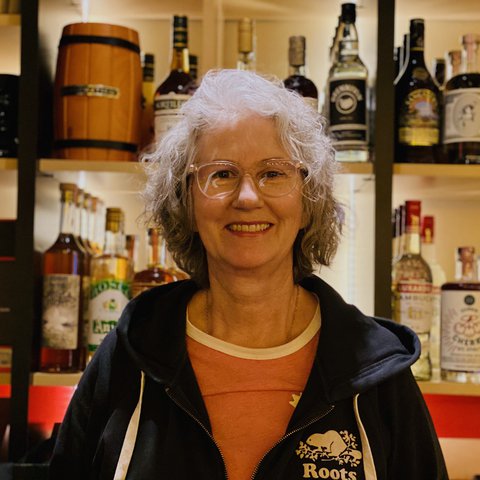 Susan Bailes
This quiet, gentle supervisor is hiding the heart the size of a horse; which also happens to be her favourite animal.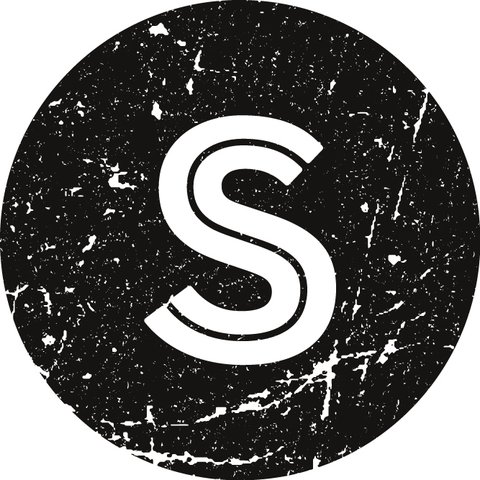 Devon Moan
If following your heart will always lead you down the right path, then Devon's kind heart with definitely lead you to the right beer!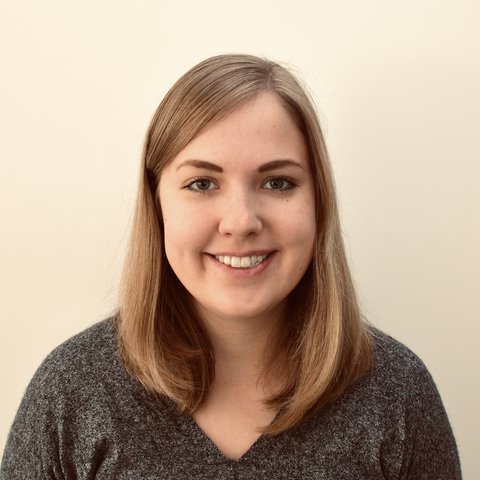 Heather Simonsmeier
The gifted artist loves to host events in our tasting room, but can also help you get what you need in the store.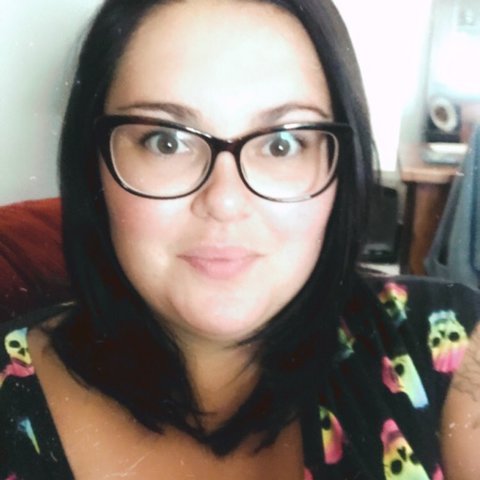 Kerri MacDonald
This lady of many hats likes to keep busy, she is always happy to help every customer who walks through the door.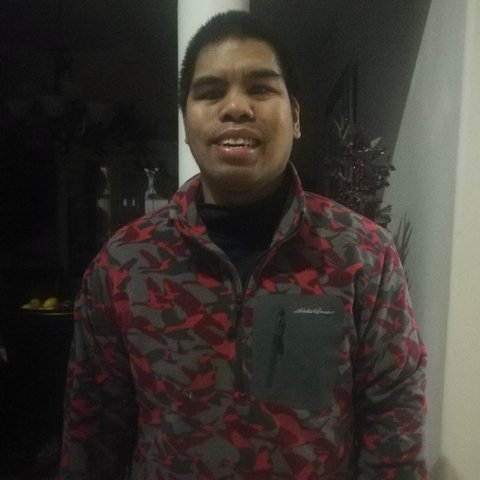 Reggie Lopez
The hardest working person at Sherbrooke! Keeping tabs on the cooler three days a week, he is the only person who can keep Stephen in line.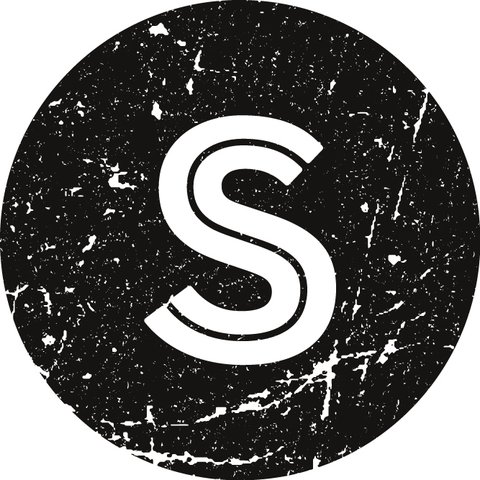 Scott Larocque
You can "account" on him taking care of the cooler!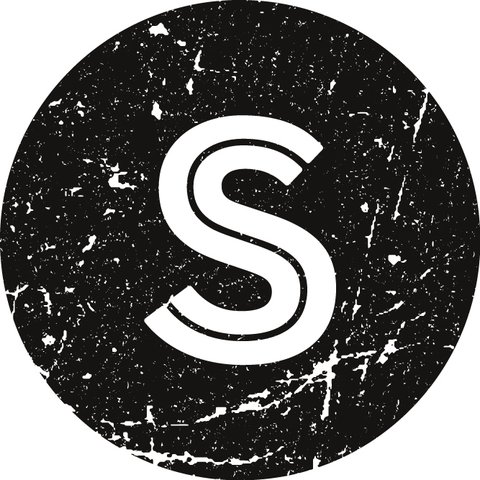 Connor Smith
Connor can reach heights like nobody else in the store! As a lover of things Japanese, he can be quite handy in the Sake department.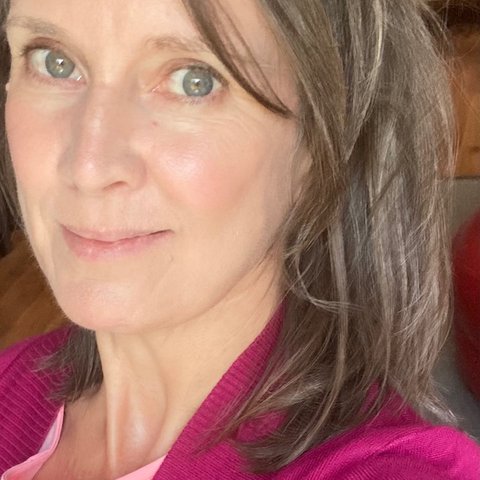 Mary Nielsen
This fitness buff is in charge of keeping us all safe and healthy. Mary is constantly adding to her wine knowledge.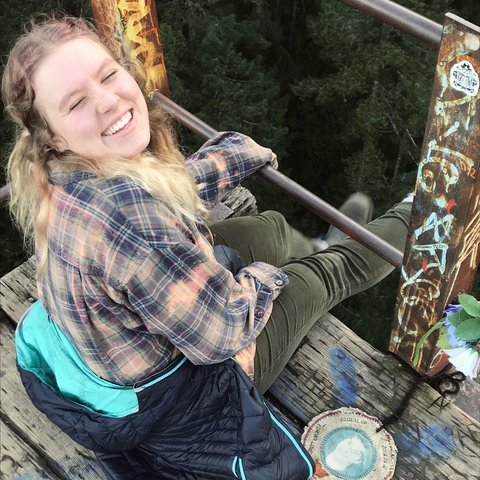 Chloe Campbell
Always ready with some great recommendations, Chloe's goal is to make sure you leave with some great beer and a big smile!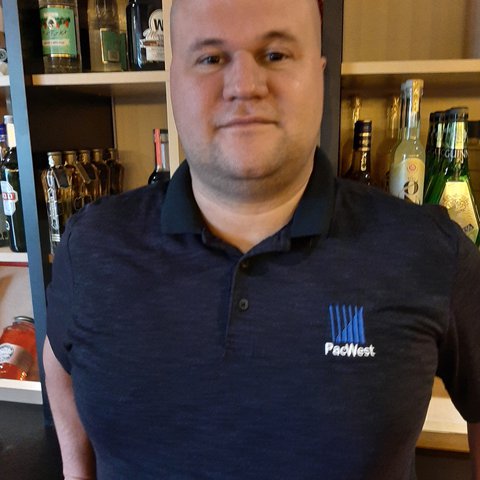 Curtis Duke
Curtis is a hard worker with a positive attitude, has a great love for sour beer, and has the cutest dog ever!!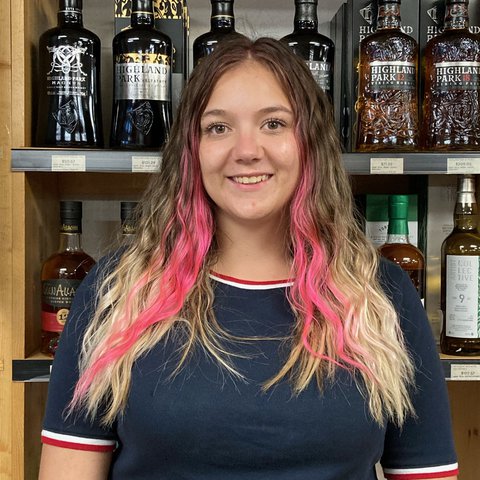 Petra Mandic
Always ready with a big hello and a smile, Petra loves to share her knowledge of wines and spirits from her home country of Croatia!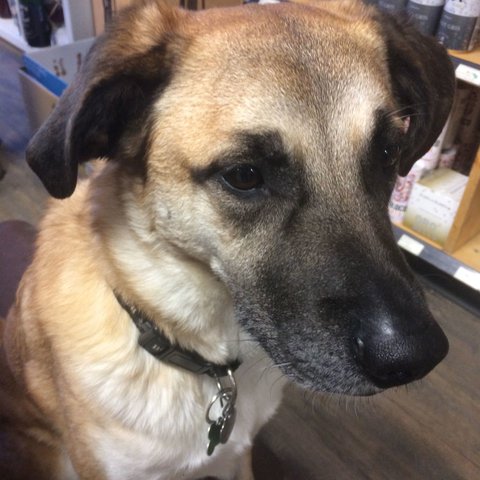 Gatsby
This is Gatsby, working on "The Great" part. Here he is either intently focused on a forthcoming cookie, or that squirrel in the backyard.