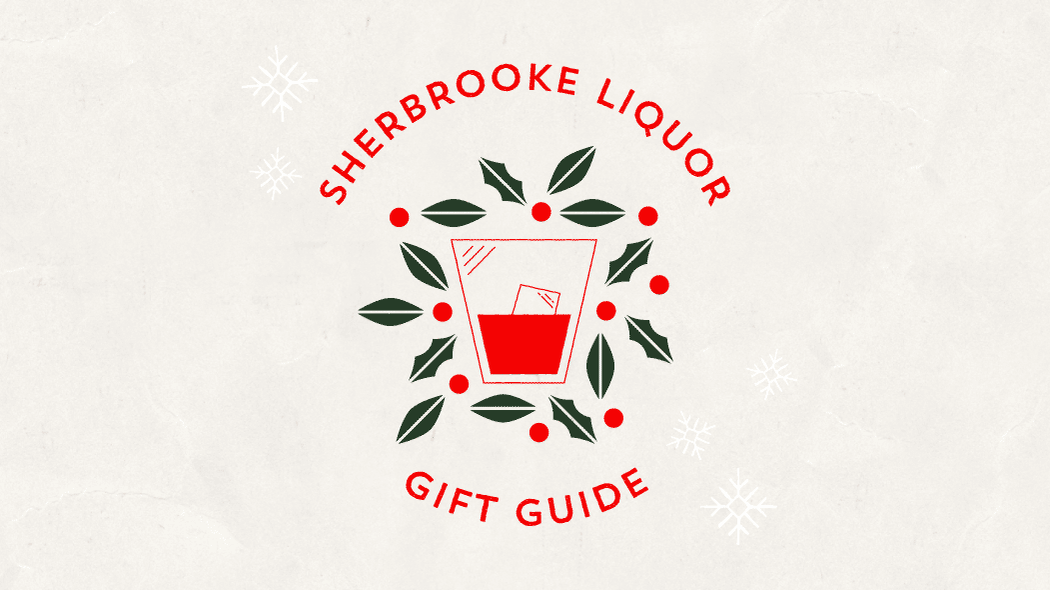 A Gift Guide for the Holiday Hero
Get into the spirit!
We've hand-picked some of our favourite gift ideas. Each week we have a theme, bringing you hot picks that are sure to make you a Holiday Hero! Whether you're buying a gift for someone on your list or you're looking for the perfect thing to bring to your next holiday party, we've got you covered.