We all know there is a drink for every occasion, but did you know you can also pair the perfect beverage with your relationship status? We've created a quick and easy guide that helps you figure out what you and that special someone, or lack thereof, should be sippin' on this Valentines Day. ❤️
Hope's End Brandy Barreled Cabernet Sauvignon
A unique and intriguing wine… 30 days spent acquiring the flavour and character from barrels previously used to mature Australia's most awarded Brandy has led to notes of Blackberry, Vanilla & Chocolate interwoven in an indulgent mix of Blueberry Pie, Truffles and spicy overtones from the barrels & their previous occupant - 13.5%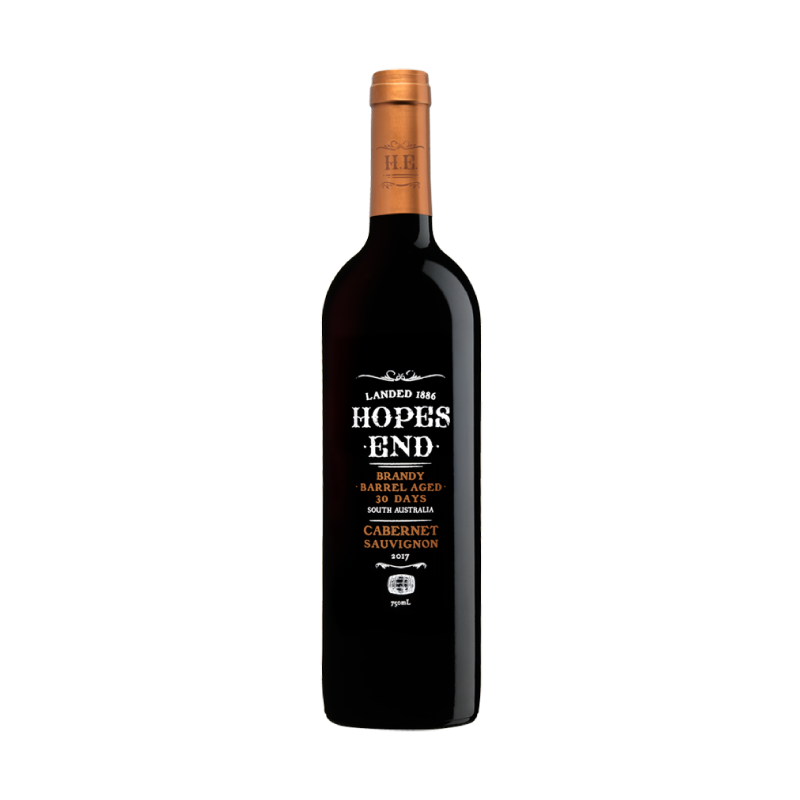 Eau Claire Single Malt Batch #3 Release
Some say three is the magic number and we've got to agree when it comes to this single malt from Eau Claire. Share with the world that you've got one of these bottles for your solo night in and you won't be single for much longer!
Nose: Oak, Vanilla, Caramel
Taste: Rich Oak, Apple, Vanilla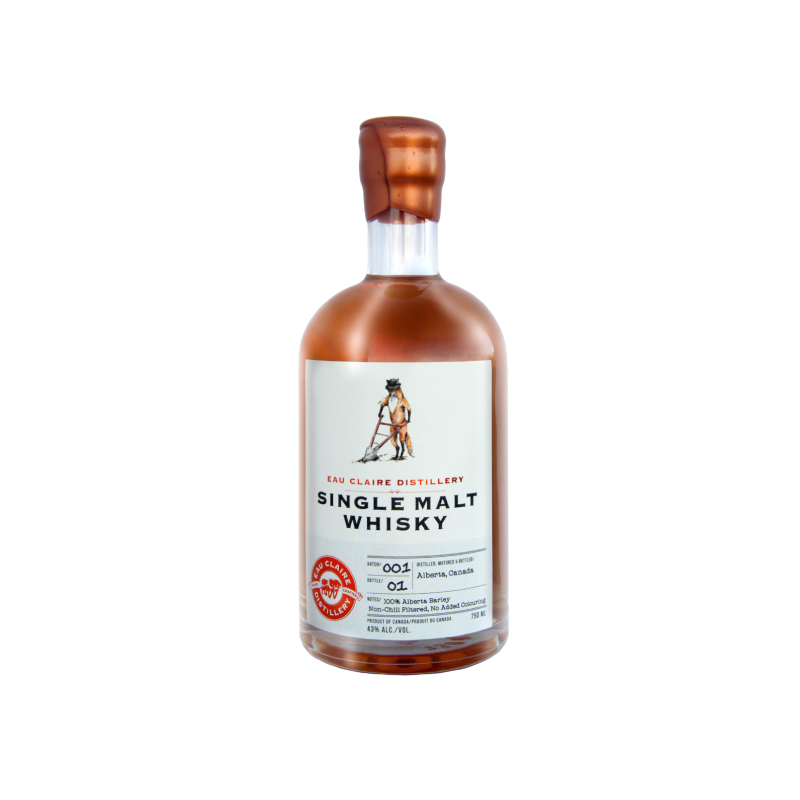 Compass Box Stranger & Stranger
Ahhh the first date, nervousness, excitement, hope, wanting to make a good first impression. All the feels! In this whisky, you'll find aromas and flavours in this Stranger spirit that remind you of custard and dark sugars, fresh apple fruit and an appealing herbal character. It has a sweetness on the palate that will call you back to the glass and hopefully, to another date.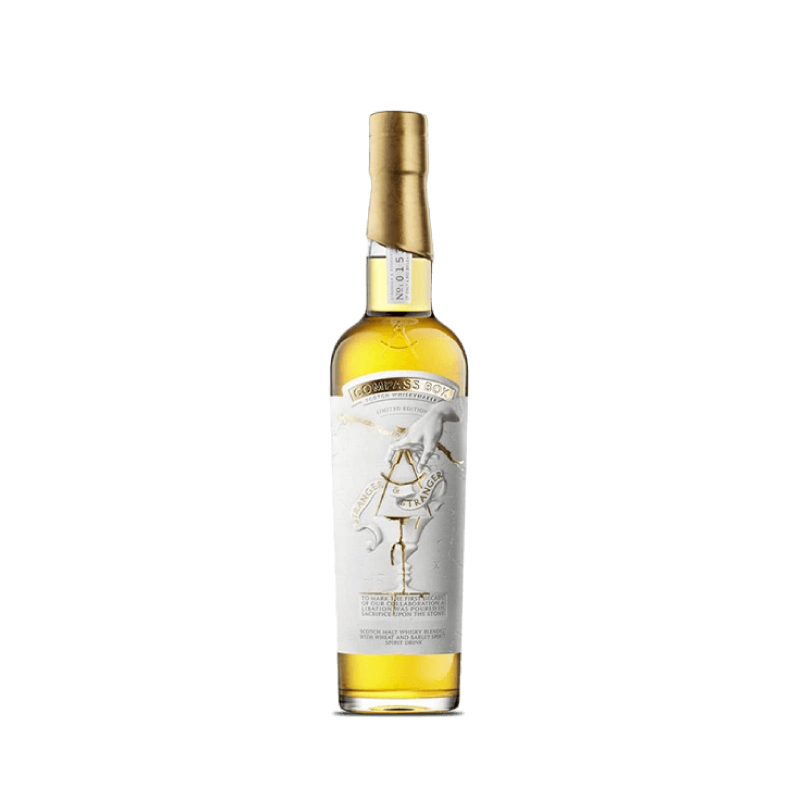 Gerard Bertrand Cotes des Roses
Cote des Roses celebrates the mediterranean lifestyle. The warm windy climate helps the grapes to ripen iin good healthy condition while retaining all the fresher qualities thanks to the altitude and influence of the sea which eases the scorching summer heat. The bottle is original with its base in the shape of a rose. A wine to be given the way you would offer a bunch of roses!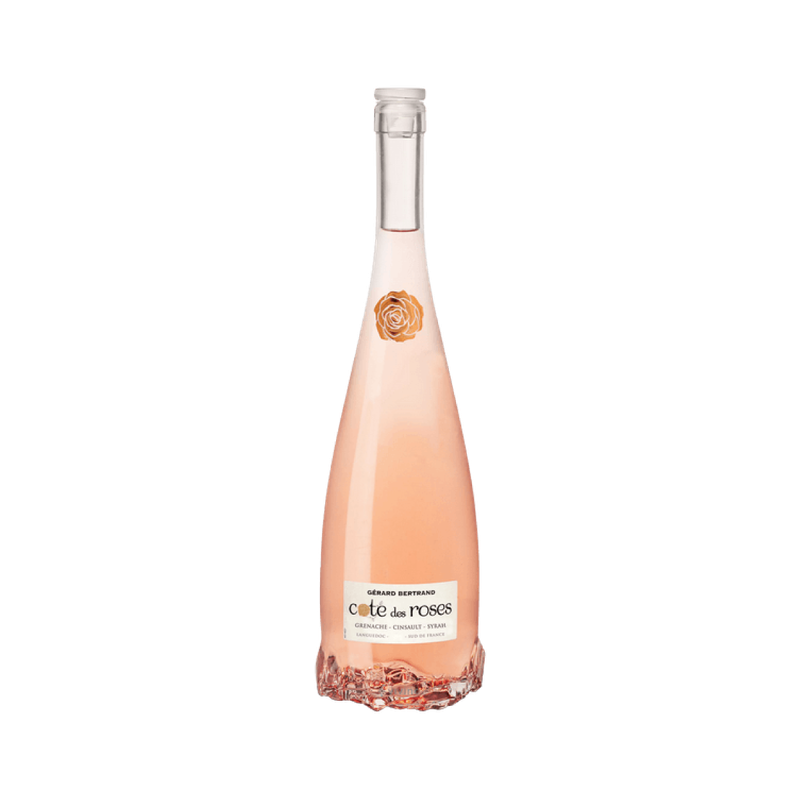 Boulevard Brewing Co Love Child No. 10
The perfect beer for sharing between two starry-eyed lovers, Love Child No. 10 is a blend of multiple vintages of Flander-style Red, Beglian-style Golden, and other sour ales, which coalesce into a beautiful whole.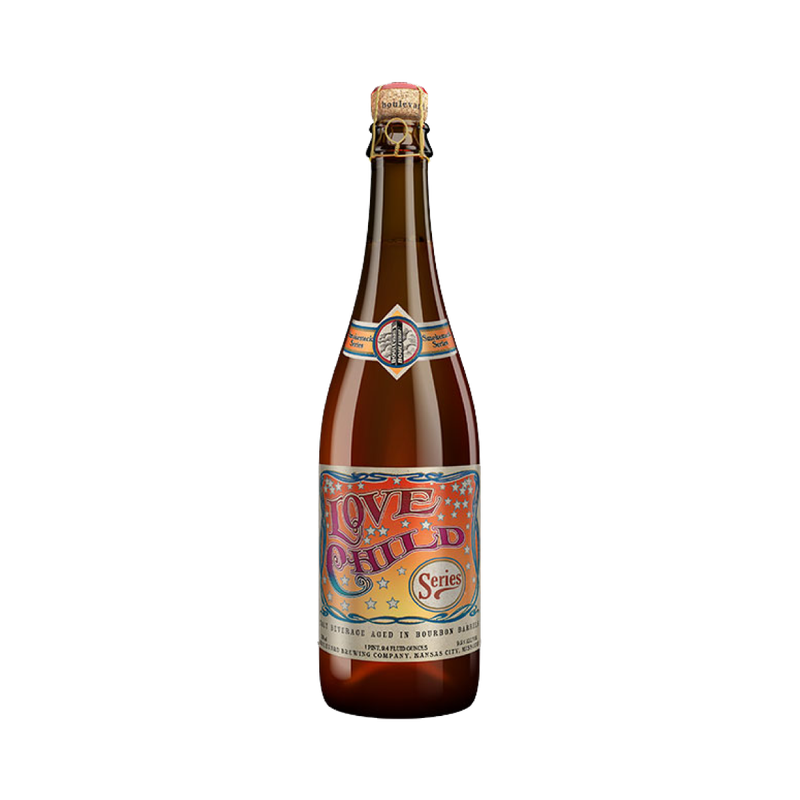 Cavicchioli 1928 Limited Edition Valentine's Bottling Prosecco
Dryer and smoother than its competitors. Look for ripe Lemon, White Flower, Ginger and Bread aromas followed by a crisp, thirst quenching palate of more citrus, flowers and hints of mint with an even, mineral finish. Great with cheeses and fresh fresh seafood. 100% Glera - 11%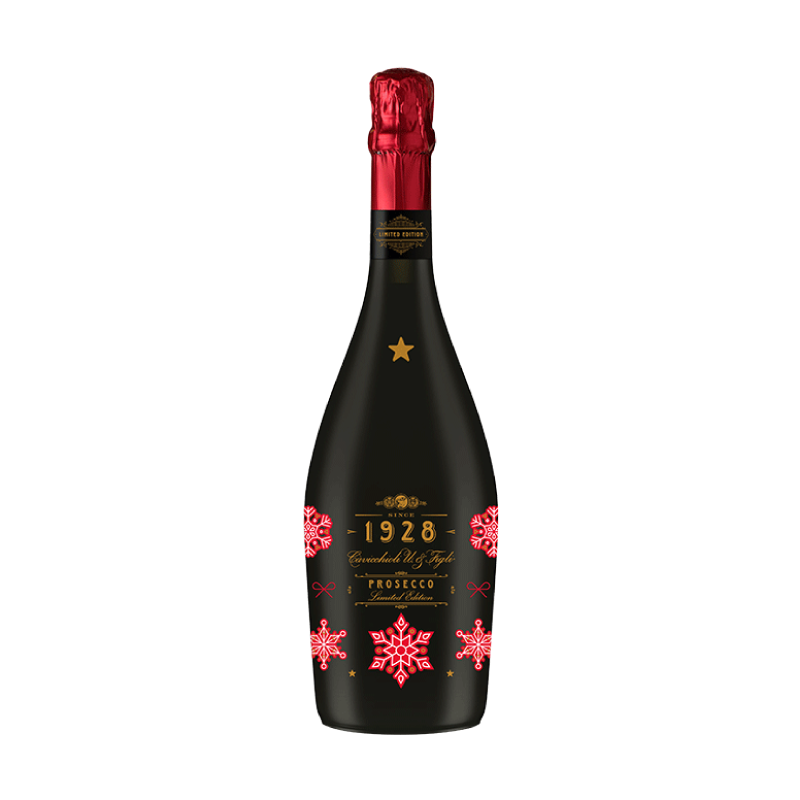 Legent Bourbon
Legent™ is a Kentucky straight bourbon whiskey partially finished in wine and sherry casks. But it's more than that. It pushes the boundaries for how bourbons can be created while remaining true to the core of bourbon's principles. It's a collaboration between two whiskey legends – Fred Noe & Shinji Fukuyo – and two unique styles of whiskey making. You and your partner have been together for years and years, Legends and Lovers in your own right. Celebrate with an Old Pal Cocktail and revel in your greatness!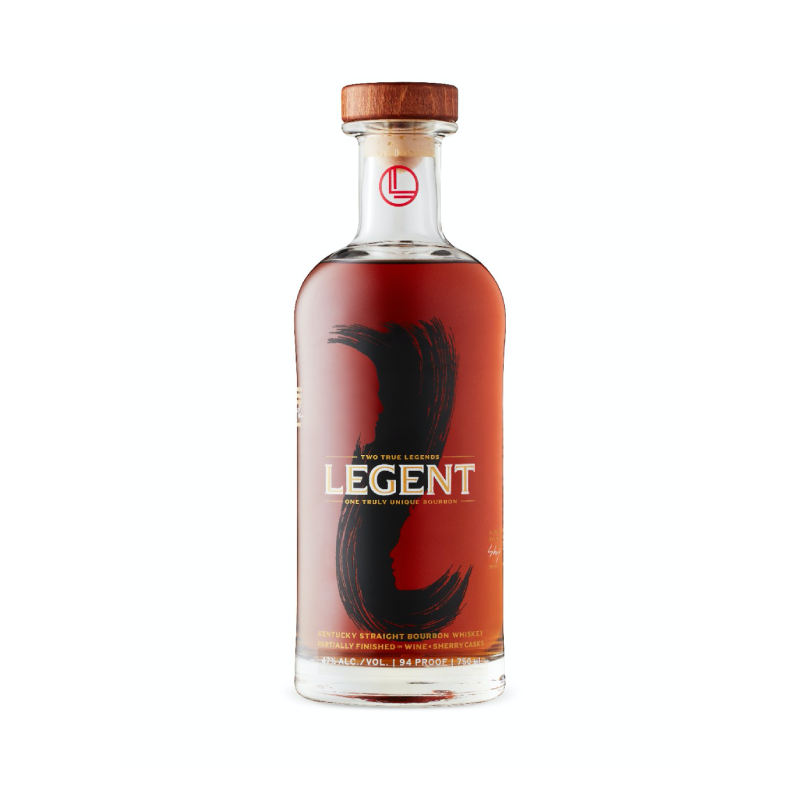 Taittinger Brut Reserve
This classic Brut Reserve includes all the grape varietals of Champagne, perfectly matured and sourced from over 35 vineyards. This subtle blend results in a light, elegant & balanced Champagne. A minimum three years of aging in the cellars ensures that it reaches the peak of aromatic maturity. Known the world over for its excellent quality and reliability. Chardonnay, Pinot Noir and Meunier - 12.5%