We've hand-picked some of our favourite gift ideas that are sure to make you a Holiday Hero! Whether you're buying a gift for someone on your list or you're looking for the perfect thing to bring to your next holiday party, we've got you covered.

GIFTS THAT SPARK THE HOLIDAY SPIRIT!
Christmas Gin
Eau Claire Distillery, $57.05
Bringing you wise-men-realness with this London-style Gin. Complete with all three wise men's gifts: Frankincense, Myrrh & 24 Karat Gold. Distilled right here in Alberta.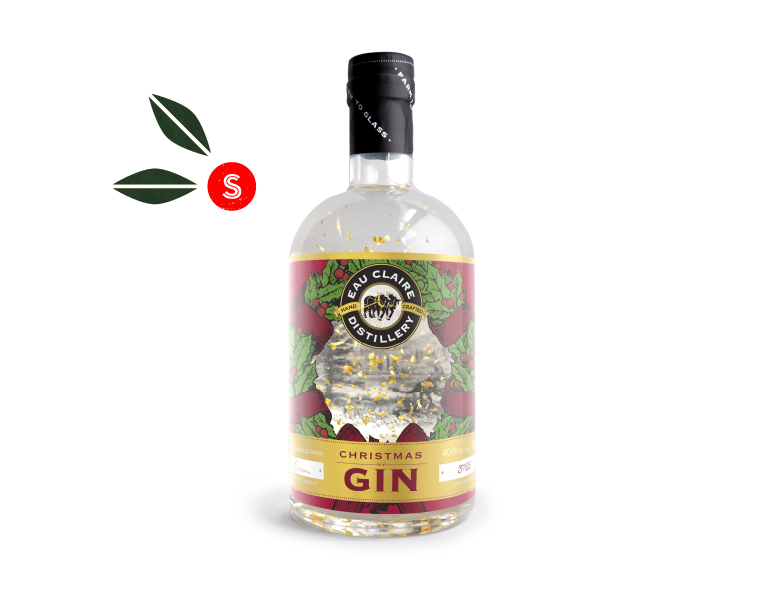 Gold Prosecco
Bottega, $31.57
Don't be fooled; this is not an ornament for your tree. This fresh and floral Brut Prosecco brings more than good looks to the table, it brings the party to your next party.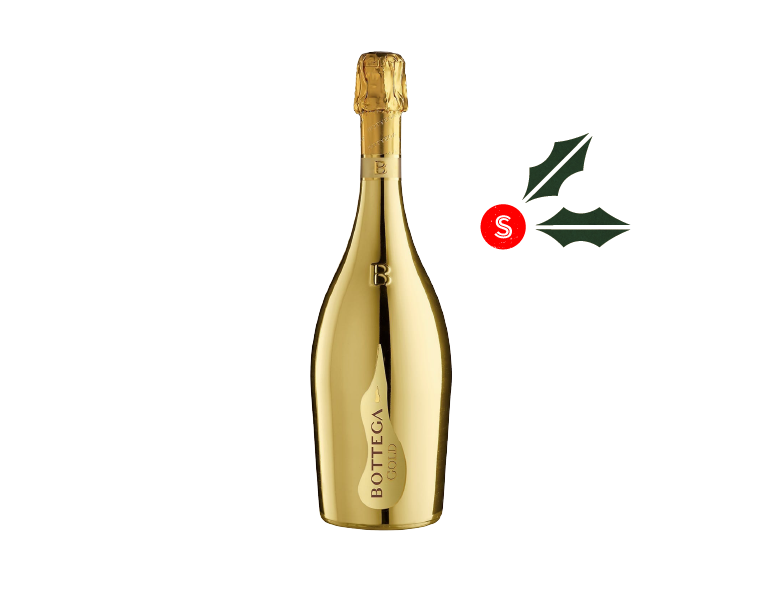 Samichlause Gift Pack
Beer & Glassware, $34.80
This is a unique gift for the true beer-lover. Once the strongest beer in the world, it's brewed just once a year on Dec.6 & aged 10 months before being bottled.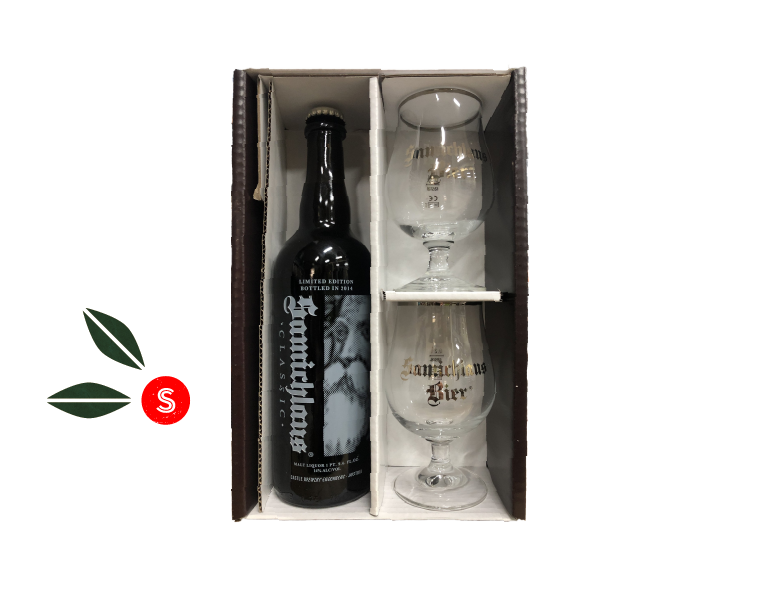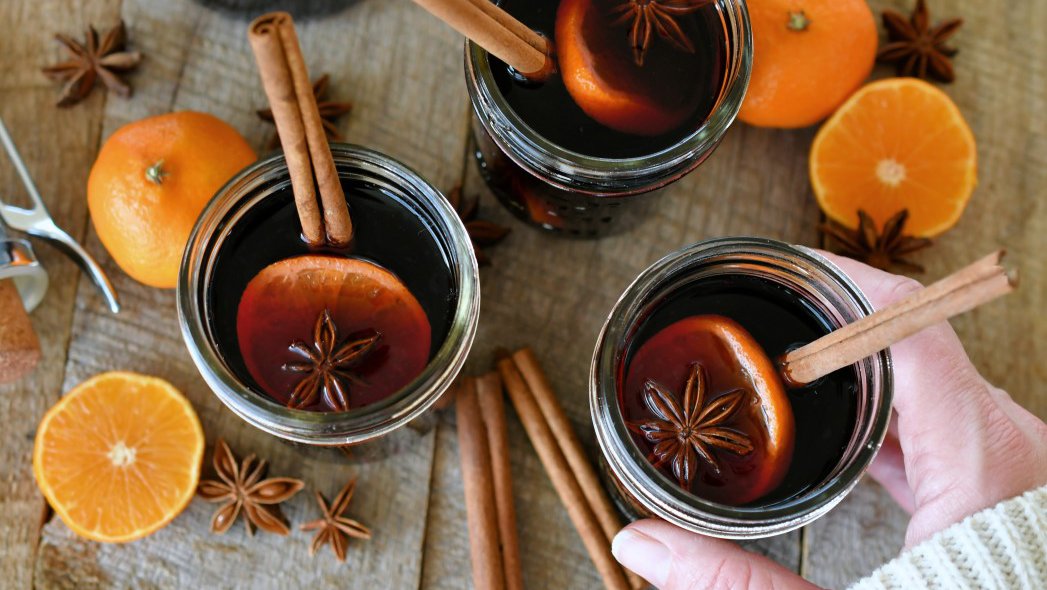 Festive Cocktail Recipe: GLUHWEIN
2 bottles of quality red wine
570ml water
Juice of 2 lemons
5 oz (140g) sugar
6 cloves
2 cinnamon sticks
2 oranges cut into bite-sized pieces
Oranges for decoration
Gerard Bertrand Cigalus
White Wine, $52.48
A real heavy-hitter even though it's white! This biodynamic beauty is full and silky on the palate with clear notes of buttered toast, vanilla, and tropical fruits. Your party deserves this.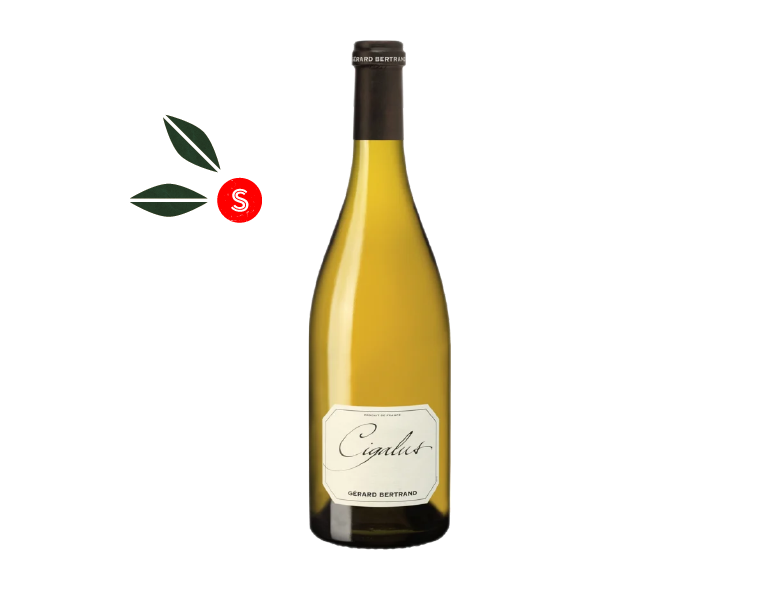 Hugo
Cabernet Sauvignon, $23.05
Rich, mouth-filling plummy fruit cradled in dark chocolate with a plush mid-palate. This wine is made all the more interesting with well-integrated oak and a long balanced finish.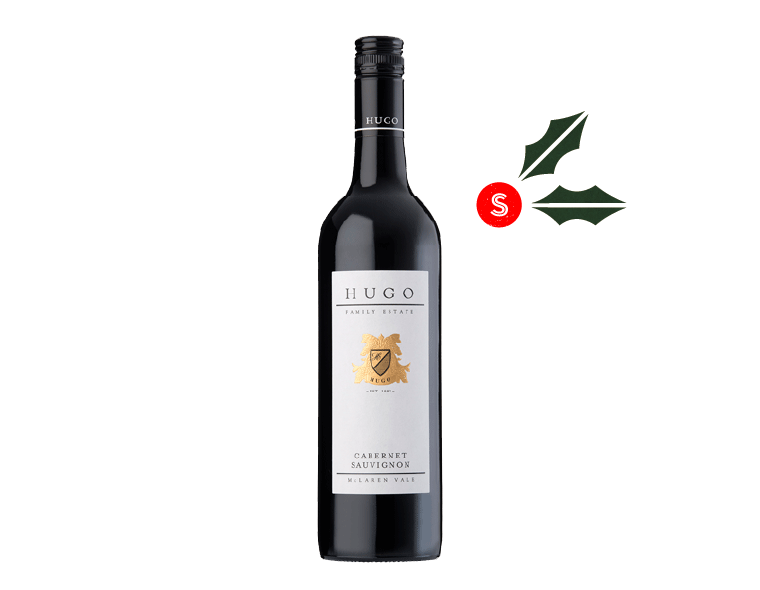 Mastro Janni
Rosso di Montalcino, $35.81
A fragrant, youthful red with juicy sour cherry aromas. On the palate it's intense and pleasantly tannic with a savoury finish you won't soon forget.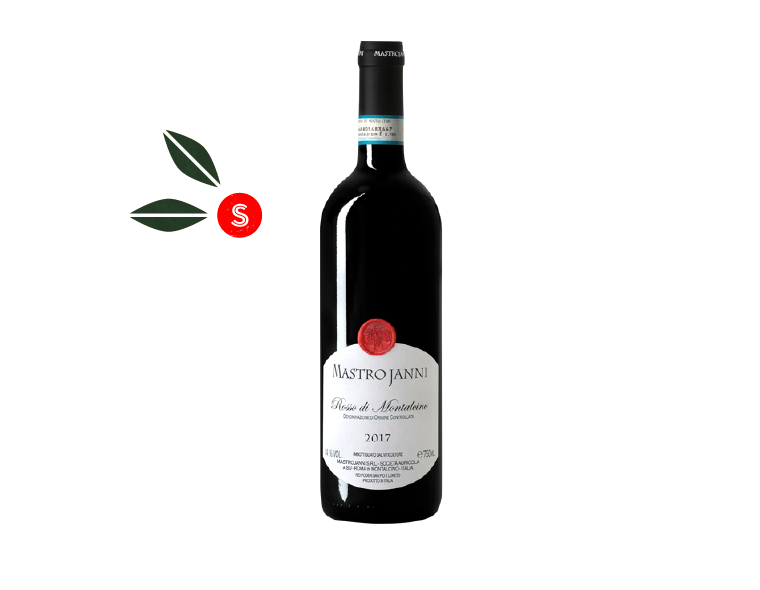 Beaumes de Venise
Rouge Les Garennes $22.24
Very rare red from the Beaumes de Venise cru in the Rhone Valley. It's a punch in the mouth of big juicy blackberries with a spicy cinnamon finish.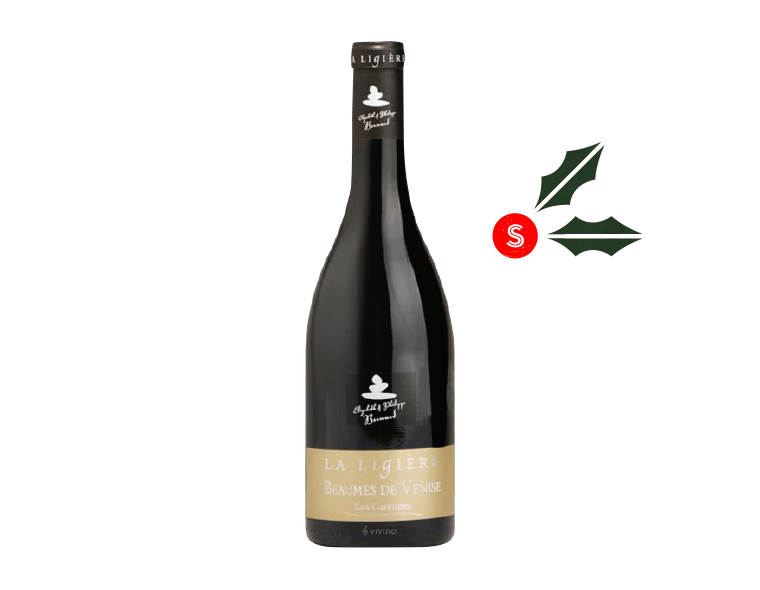 Dark Horizon 5th Edition
Nøgne Ø
This 16% ABV Imperial Stout from Norway is jam-packed with layers of dark malt goodness and is sure to please even the most adventurous strong-beer aficionados.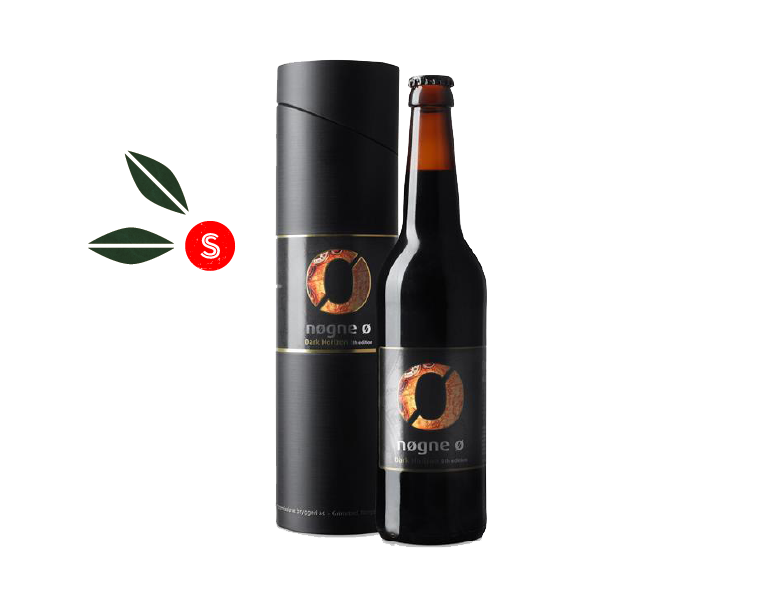 The French Intervention
2 oz El Espolon Tequila Blanco
1/2 oz Cynar
1/2oz St. Germain Elderflower Liqueur
2 dashes Angostura Bitters
Wide lemon twist for garnish
Combine the tequila, cynar, st. germain, and bitters in a mixing glass. Stir with ice and strain into a chilled coupe. Twist the lemon peel over the drink to express the oils and garnish.
Joue Red
Averill Creek, $33.00
Juicy bright natural red exuding perfume and expressive fruit. The mouthfeel will drive you wild.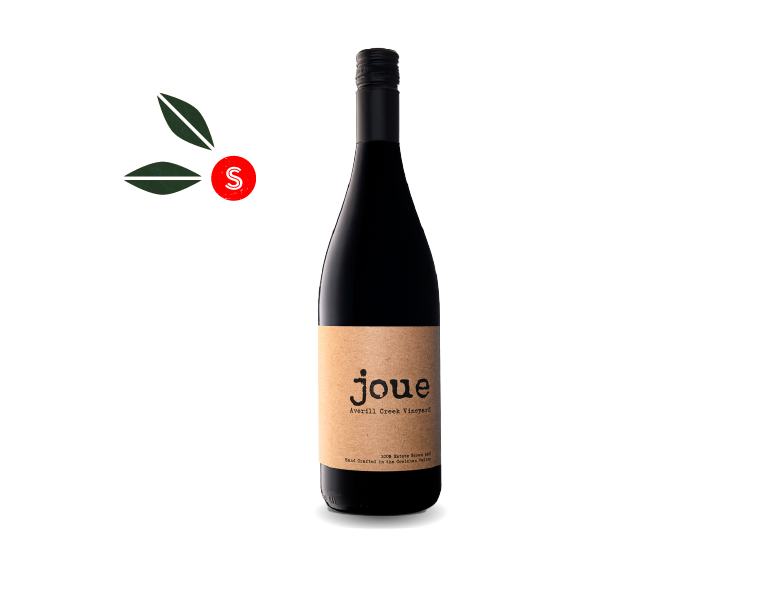 Muscat
Else, $32.76
Every bottle tells a story don't it? This one is hard to find but easy to get. It's a natural, light muscat vinified to an off dry 9.5%. You'll love it's mysterious cloudy profile and the magical perfumed Okanagan Falls White. For all the pixies and nymphs on your list.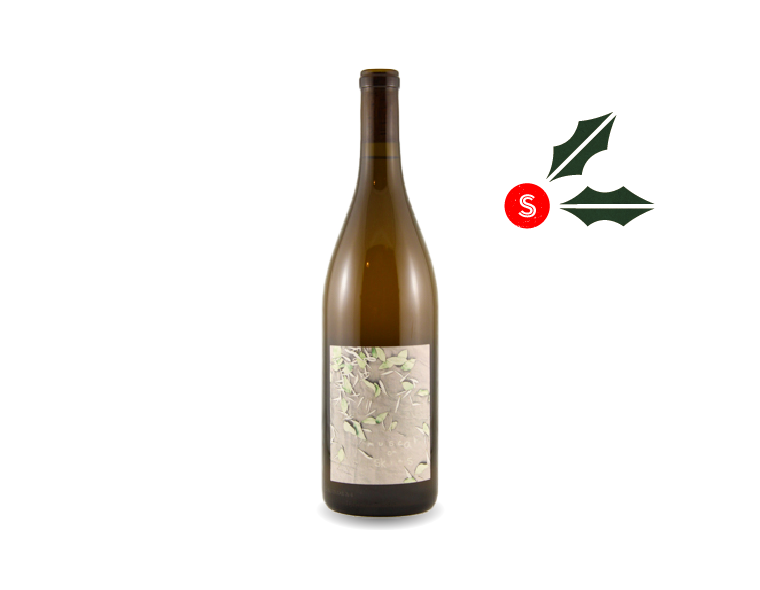 Canopy Ganadero (Rancher) White
Bodegas, $18.33
Minimal intervention and sustainable viticulture are the basis of this powerful & unique wine. Permeated with floral and herbaceous note, this wine surprises us with further aromas of peach and strawberry and fennel. On the palate it's bright & clean with fresh tropical fruits and solid minerality.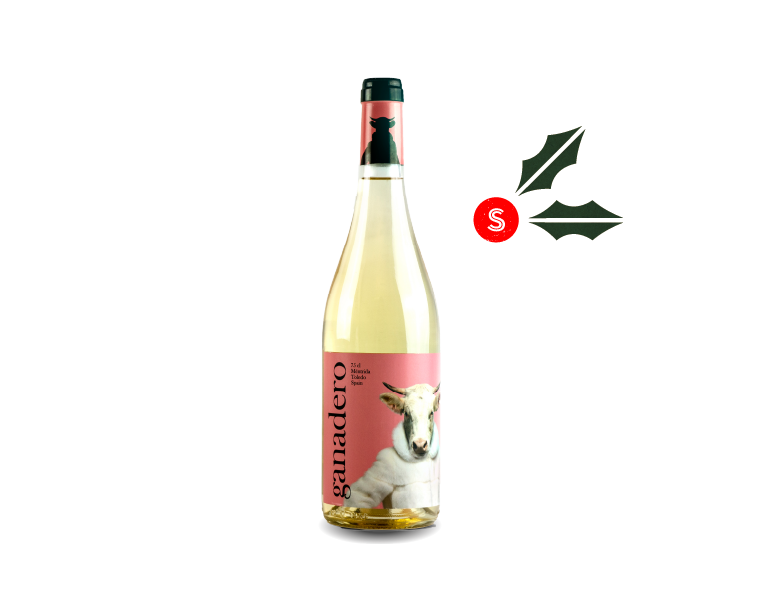 Canopy Ganadero Garnacha
Bodegas, $18.33
Old vine Garnacha plush with aromas of blueberry, fresh flowers, black earth and aromatic scrubland evoking the forest after a rainfall. The mouth is surprisingly fresh, encouraging sip after sip. It's a cheerful, friendly wine that disappears unusually fast.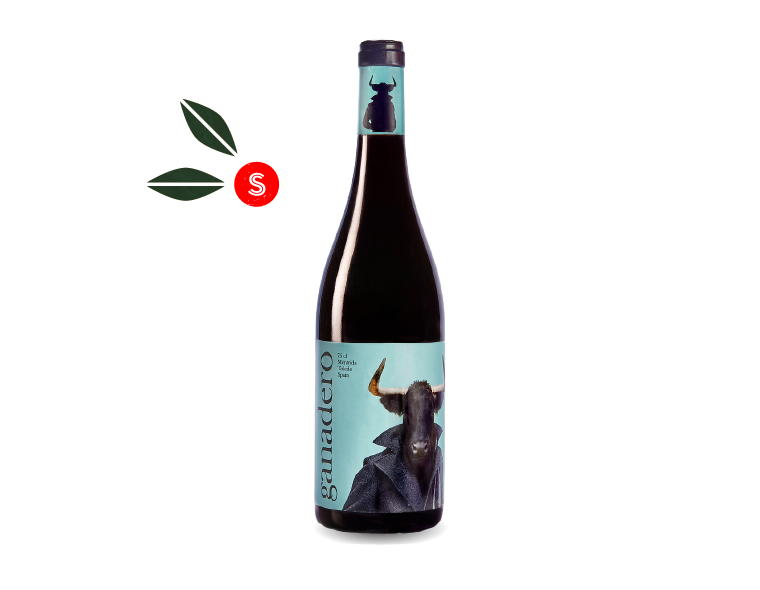 Non-Alcohol Beer Selection
This past year has seen a surge of new locally and Canadian produced Non-Alcohol beer, that are, SURPRISE, full of flavour and incredibly delicious.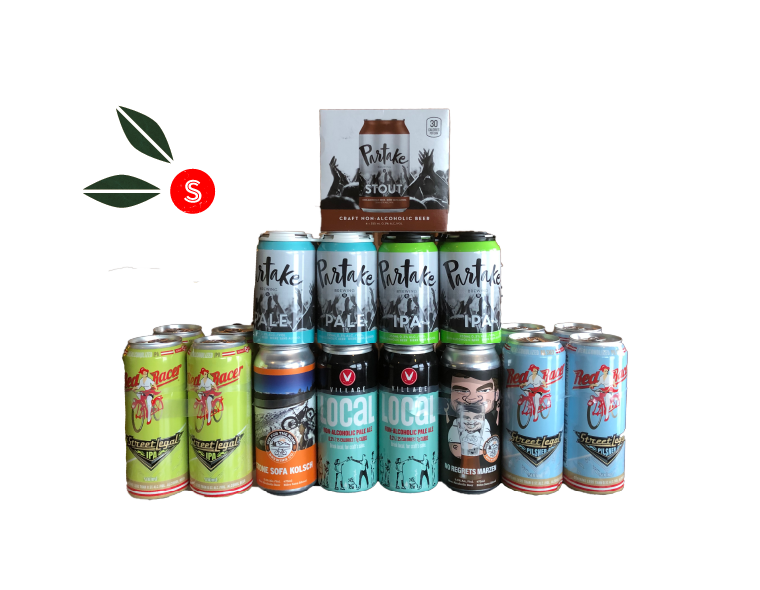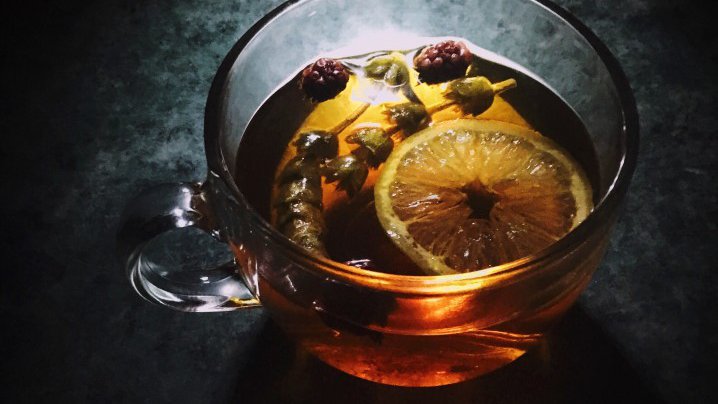 Grey Rummy
Glassware: Mug
Served Hot
1 oz Gin Rummy
2 oz Assam Tea (Black)
0.5 oz Cointreau
Lemon peel the rim
2016 Eligo Shiraz
John Duval Wines, $99.52
From the infamous winemaker at Penfolds for 25 years, John Duval turns his attention from Grange to his own exciting venture. Only released in the best vintages in Barossa this wine exudes aromas of black & blue fruits with earthy notes of spice & oak. It offers a generous mouthful of rich, silky dark fruit with a smoky, black licorice edge.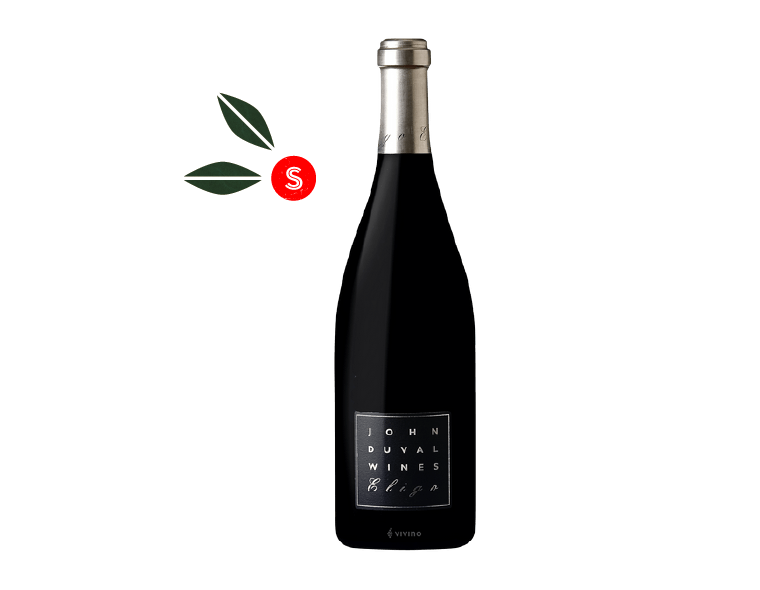 2015 Barbaresco
Gaja, $212.00
100% Nebbiolo, this is the flagship of the Gaja empire. Sensual in its' complexity with aromas of forest fruits, raspberry, crushed flowers, plum, licorice and wet stone. On the palate, the silken tannins cradle a harmonious acidity revealing a dense structure and a polished finish.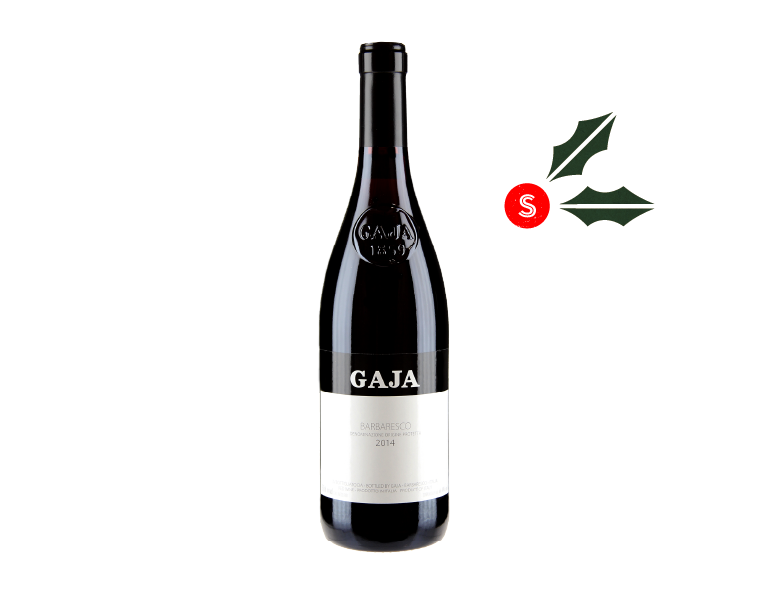 2014 Cabernet Sauvignon
Signorello, $137.50
Inky, purple hued magic with notes of blackberry, blueberry and black currant. It's dense, opulent, fresh and full.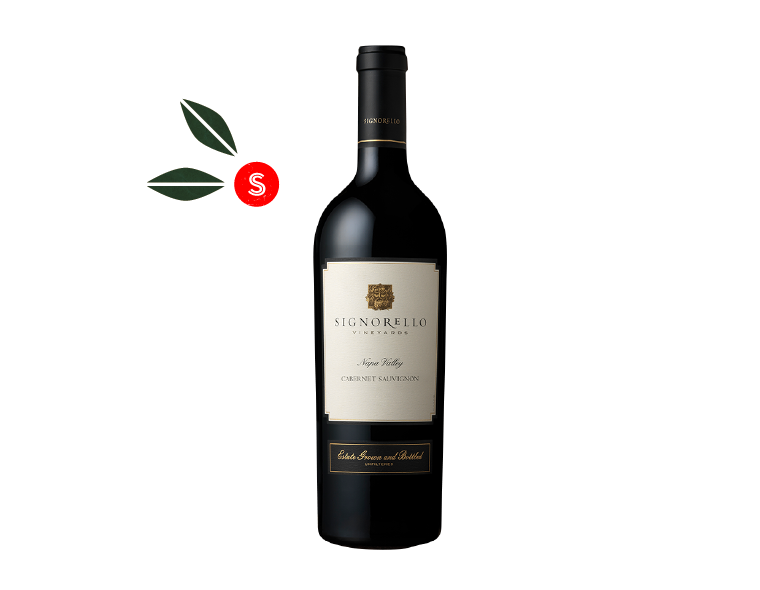 2011 l'Intemporelle Grand Cru Champagne
Mailly
60% Pinot Noir, 40% Chardonnay. This vintage Champagne exhibits all the luxury and finesse of the world's greatest bubbles. Juicy stone fruit aromas with a zesty citrus edge lead to a fresh creamy palate of vibrant citrus fruit and chalky saline finish. Presented in an elegant, exclusive gift box, this is for the Haute Couture lover in your life.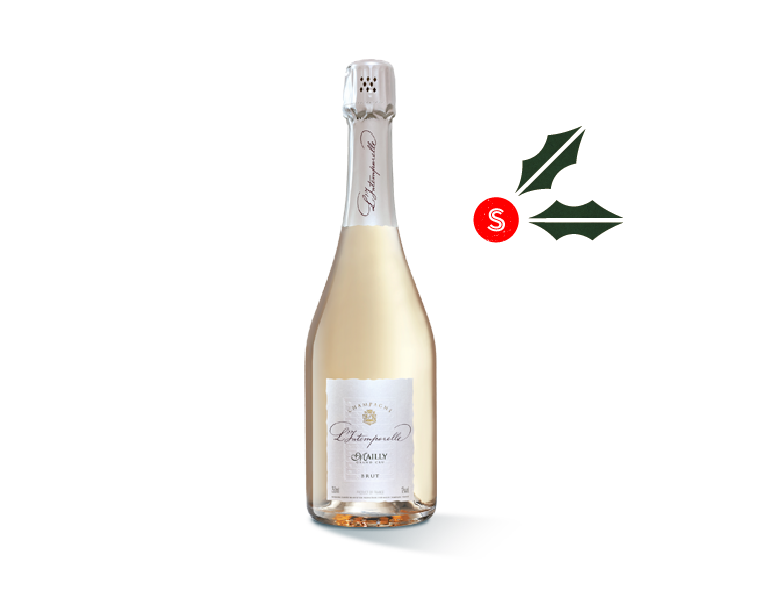 What's your favourite Gift Guide item?
Follow along as we release new Gift Guide items weekly on Instagram. Still not sure what to get? Send us a message or come in and see us and we'll make you a Holiday Hero.