We've talked before about Mezcals that are great for your Cinco de Mayo cocktails, but what about enjoying Mezcal on its own, or accompanied by citrus such as orange and worm salts as per tradition? Let's start with a quick refresher on what exactly is Mezcal. 
What is Mezcal?
Mezcal is a hand-crafted artisanal type of spirit which can be made from any of the agave species and produced anywhere in Mexico. (Tequila, on the other hand, is made specifically from the blue agave plant and has a delimited region of production). 
Agave plants reach maturation between 7-10 years. They are harvested by cutting off the outer leaves to expose the centre piña. For Mezcal, the piñas are placed in rock-lined pits that are built into the ground for roasting before being covered with earth. This takes 2-5 days and contributes to the unique smokey character found in Mezcal. After cooking, the piñas are left to rest for 2 days, and liquified sugars, called aguamiel, will collect at the bottom. Much the same as when baking a sweet potato, the caramelized sugars will be released. The aguamiel will get blended with the cooked agave juice prior to fermentation. The cooked piñas are crushed with a device called a tahona, which is a large stone grinding wheel that helps release the sweet sugars. Mezcal often isn't aged in oak the way Tequila is, which helps preserve its original smokey flavours — hence the classification of "Joven", or "young", on many bottles.
---
Our Top 5 Mezcal Picks
Whether you're new to Mezcal or a seasoned enthusiast, here are five of our top 5 recommendations for Mezcal that we carry in-store at Sherbrooke liquor.
---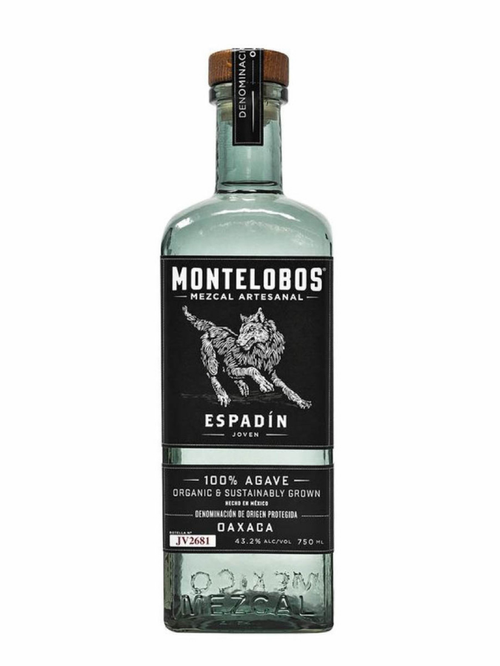 Montelobos Mezcal Joven
This Mezcal is great for beginners! Hailing from Loma Larga in Oaxaca, the Montelobos (mountain of wolves) Mezcal is unaged and produced from organic espadín agave by a fifth generation mezcalero, Don Abel Lopez. It features a nose of damp earth, freshly cut grass, honey, citrus, asparagus and smoke, with herbal flavours of maquey (one of the plants Mezcal can come from), nuts and smoke. It strikes a perfect balance between smoky, salty and smooth, and comes at a great entry-level price point.
---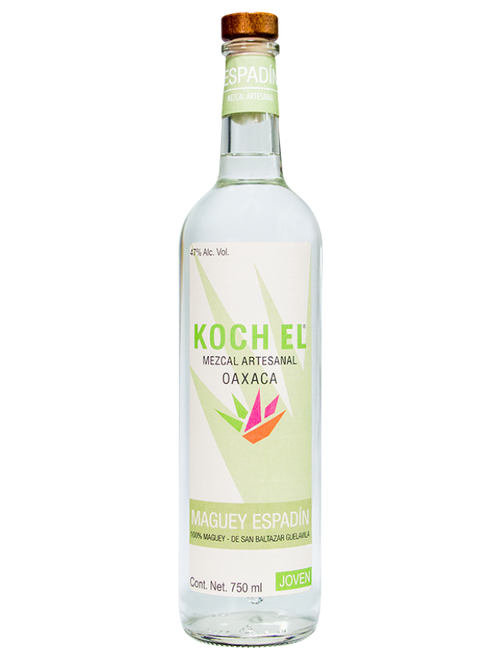 Koch El Mezcal de Oaxaca Espadin Joven
Carlos Moreno's family has been linked to mezcal since the beginning of the 20th century. In 2009, Carlos resumed the family tradition and teamed up with 5th generation maestro mezcalero Pedro Hernandez to create Koch El Mezcal de Oaxaca. After 10 years of business, they've now integrated more than 15 communities and 50 Mezcal-producing families into the Koch collective. The Koch El Mezcal de Oaxaca Espadin hails from the San Baltazar Guelavila region in Oaxaca and is made from 100% farm-grown, organic Espadin. It has sweet, fruity and floral tones with a light taste of coconut and herbal spices, paired with a slightly smoky nose. 
---
Casamigos Mezcal Joven 
Casamigos is a popular tequila brand co-founded by George Clooney, and they recently released their first mezcal! Casamigos Joven is made from 100% espadin agave grown in Oaxaca. Harvested using traditional methods by fourth generation mezcaleros, or mezcal makers, each bottle is handcrafted using a unique process that ensures no two bottles are the same. Depending on the season, Casamigos Mezcal ferments for 6-8 days before being double-distilled in covered copper pot stills.  It has a herbal, fruity aroma with black pepper and smoky notes that lead to a long, silky finish.
---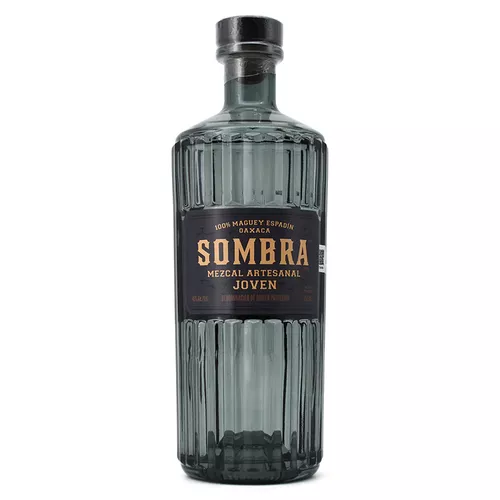 Sombra Mezcal Joven
Produced in Santiago Matatlan, Oaxaca, Sombra Joven is made of hand-harvested Maguey espadin. This mountainous area in the Oaxacan Sierra has about 140 mezcal distilleries, and produces the most mezcal in the state of Oaxaca! Sombra — which translates to "shadow" in Spanish — was created by sommelier Richard Betts in an effort to establish a quality mezcal at an affordable pricepoint. Fermented with only native yeast, this offers full agave flavour with vanilla and white pepper followed by a lightly smoked, clean finish. Spicy and fruity, it makes for a perfect pairing for pulled pork!
---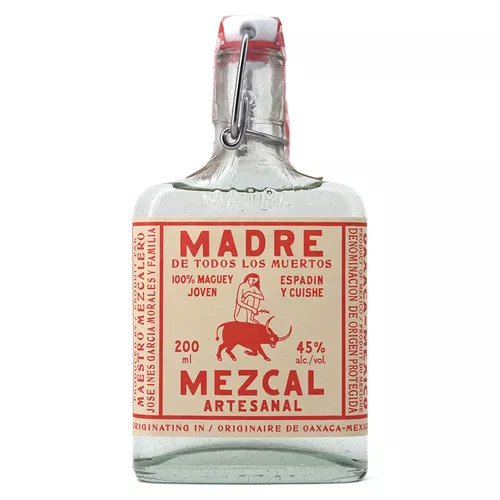 Madre Mezcal
Madre Mezcal reflects the essence of the earth in its purest form. A certified artisanal made in the hills of Oaxaca, it's crafted in open-air palenques using only agaves roasted in an earthen oven, with water from local aquifers and fermented with native yeast. Anticipate aromas of citrus, smoke, earth, and herbs. The balanced palate has flavours of agave, sage and white flowers. It's medium-bodied and toasty with a long, warm finish. You can pair this Mezcal with grilled tiger shrimp beside Mexican rice or jalapeño poppers. 
---
At Sherbrooke Liquor, we have new Mezcal arrivals in store regularly and there's always something new to try! Chat with our staff to see what's new and get our recommendations based on the Mezcal flavour profiles you enjoy. Or if you prefer to shop from home and pick-up, check out our selection of Mezcal on our online store!