Sour beers are among the most popular beers in the craft beer world right now. While the traditional sour beer originated in Belgium, it has since evolved to an international craze, including in the Canadian beer scene. Here are seven unreal sour beers made in Canada that you have to try, and which we carry in store at Sherbrooke Liquor.
Bellwoods Brewery - Jelly King Dry Hopped Sour 
Toronto, ON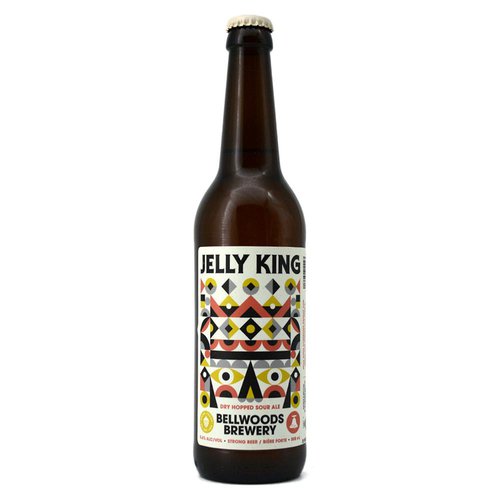 Established in 2012, Toronto's Bellwoods Brewery has always been in the pursuit of perfect beer. They brew a great range of styles, but their Jelly King Dry Hopped Sour is especially noteworthy. Rather than choosing between hoppy and sour, they made a beer that does both! Jelly King showcases the aromatic benefits of a generous dry hop paired with pleasing tart acidity. This super drinkable sour has punchy hop aromatics and juicy, fruity flavours, with low bitterness, a light body, and notes of fuzzy peach, tangerine, and cedar.
---
Blood Brothers Brewing - White Lies Sour Ale w/Riesling Grapes
Toronto, ON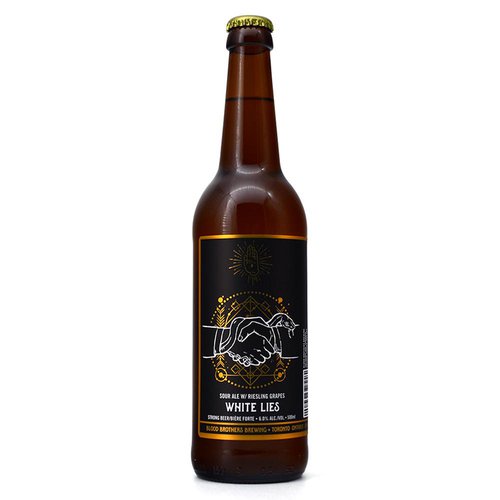 Also located in Toronto, Blood Brothers Brewing is a family-owned craft brewery that opened in 2015. Blood Brothers is centred around brewing interesting beers that their friends and family would want to drink. Their White Lies Sour Ale with Riesling Grapes is definitely unique and a must-try! Inspired by white wine, this sour ale is refermented with Riesling grapes and dry-hopped with El Dorado. Juicy and tart with a touch of acidity, this sour beer is perfect for when you can't decide between wine and beer!
---
Burdock Brewing -  FM 3000 
Toronto, ON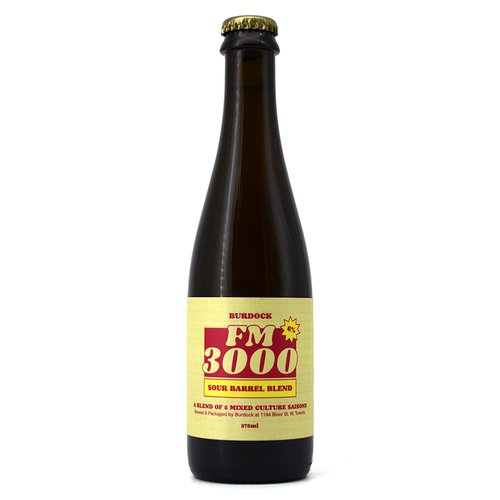 Another Toronto brewery, Burdock Brewery focuses on mixed fermentations, cider/wine/beer hybrids, and fruit infusions resulting in mind-bending, unreal beers. The FM 3000 is a blend of several mixed culture, super tart saisons first brewed in 2017, then barrel aged for two years to mellow out the acidity and bottle conditioned for a year before its release. This process has resulted in a super clean and delicious sour beer with a bit of farmhouse funk.
---
Dandy Brewing - The Jungle Bird Tropical Dark Sour 
Calgary, AB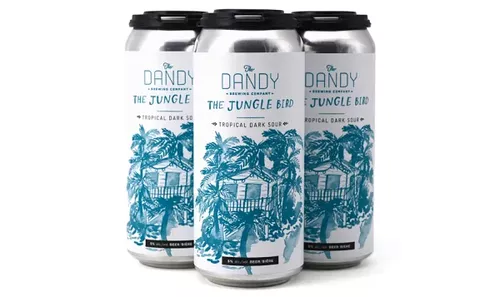 The Dandy Brewing Company in Calgary was one of the first Alberta craft breweries to really experiment with sour-style beers. Their unique approach to brewing and a keen eye for detail fosters creativity in both their recipes and beer styles. The Jungle Bird Tropical Dark Sour is not your typical sour beer and instead is an homage to the classic Tiki cocktail. Dark in colour, it has notes of demerara sugar, bitter lime, tropical fruit and pineapple that come together for an unreal, unique and refreshing sour.
---
Four Winds - Nectarous Dry Hopped Sour 
Delta, BC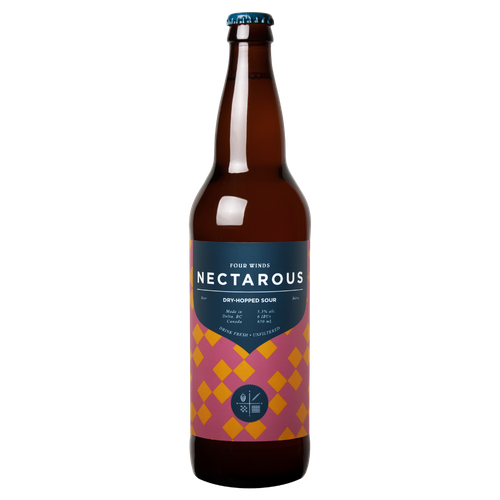 Located in Delta, BC, Four Winds Brewing opened in 2013, inspired to gather flavours from around the world to create unique beers. Their Nectarous Dry Hopped Sour is so good, it won Gold and Beer of the year at the Canadian Brewing Awards in 2016! It's truly one of the best examples of a mixed culture, American-style sour ale in Canada! Peach and nectarine play the lead, while galaxy hops lend notes of citrus and passionfruit. It has complex acidity balanced by tropical fruit esters, giving way to a clean, tart finish.
---
Les Trois Mousquetaires - Ceci N'est Pas Une Gueze Aged Sour Ale 
Brossard, Quebec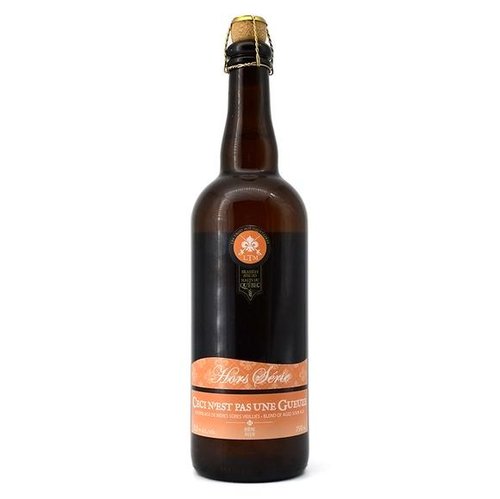 Les Trois Mousquetaires, based in Brossard, Quebec, is a microbrewery specializing in artisanal ales. Founded in 2004, they pride themselves on using local, Quebec-sourced ingredients and base a lot of their beers on European styles. Ceci N'est Pas Une Gueze is a blend of sour ales that are fermented and aged in oak barrels with a flora of acidifying bacterias and brettanomyces yeasts. It has notes of peach skin, leather, old wood, lemon and tart apple. It's also an award-winning beer, having won for Canada at the World Beer Awards three times!
---
Trial & Ale - .brunch
Edmonton, AB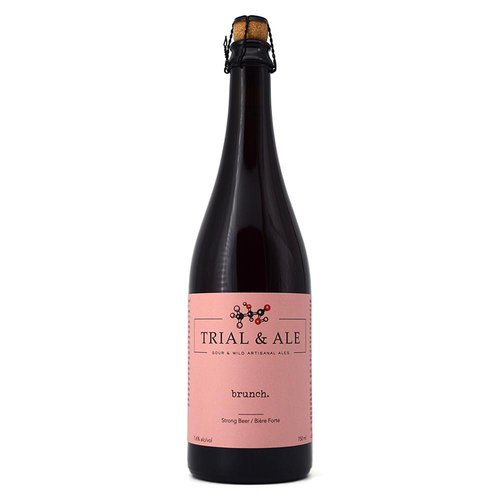 Last but not least, this sour beer hails from our very own Edmonton sour-focused brewery, Trial & Ale, who are 100% focused on mixed fermentation sour and wild beers. ".brunch" is a Canadian take on the traditional framboise sour style, a mixed fermentation sour made with raspberries and peaches for a creamy mouthfeel. Undeniable raspberry flavours with a competing glow of Brettanomyces funk consistent with their other brews. This new beer also won the Judge's Selection at the 2021 Alberta Beverage Awards!
---
Inspired to try an unreal sour beer? Shop our online store or visit one of our two Sherbrooke locations to get your hands on some tasty sours!