Gone are the days where the first thing that comes to mind when you hear "rosé" is sickeningly sweet California White Zinfandel. Nowadays, the world of rosé wine is just as vast and varied as its red and white wine counterparts — though remember that rosé is not a blend of white and red grapes, but rather made from red grapes that have less contact with their skins in the winemaking process. While we support drinking rosé at any time of year, it is especially enjoyable in the summer as a perfect pairing to sunny patio time. Here are six delicious rosé wines from around the world that we carry at Sherbrooke Liquor to help you celebrate summer.
---
The Hatch - Octobubble Brut Rosé 
Okanagan Valley, Canada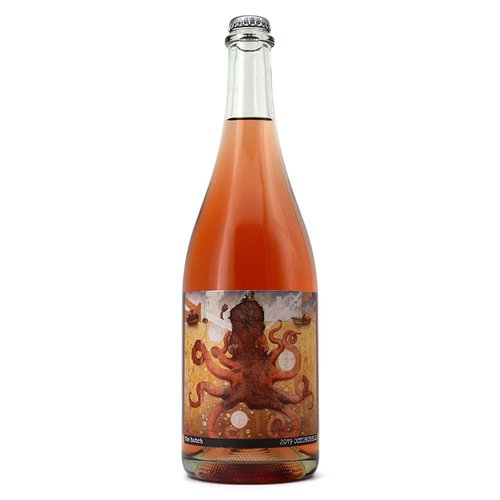 Let's start with a sparkling rosé! West Kelowna's The Hatch is known for producing wines with unique artwork adorned on their labels. Their Octobubble Brut Rosé label has an octopus floating in Champagne while throwing wine barrels with Napoleon stranded on his head. A fun image for a fun wine! Made in a Prosecco-style from Cabernet Sauvignon, Malbec and Pinot Noir grapes, this sparkling wine is delicately intense and fruity, with a crisp, dry finish that makes you come back for more. Pairs well with lobster or popcorn, or enjoy it on its own. 
Tantalus Rosé
Okanagan Valley, Canada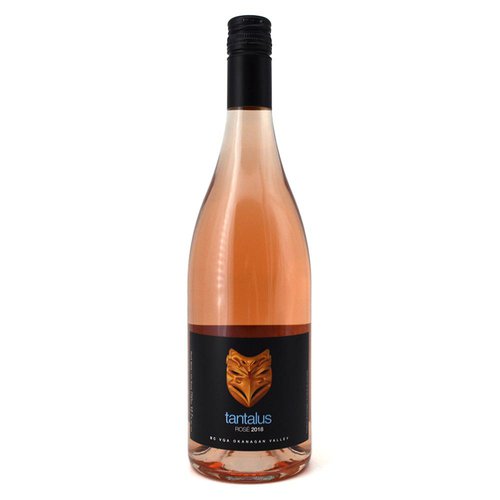 Another favourite wine and winery from Kelowna, the annual release of the Tantalus Rosé is synonymous with the unfolding of summer. The 2020 vintage is wonderfully fresh, boasting mouth watering aromas of the things we crave in summertime — strawberries, rhubarb and watermelon, with a zesty touch of grapefruit. On the palate, it boasts bright flavours of blood orange, lemon peel and wild raspberry. Its savouriness and balanced fruit makes it a perfect rosé wine for summer that you can enjoy any day of the week.
Massaya Rosé
Beqaa Valley, Lebanon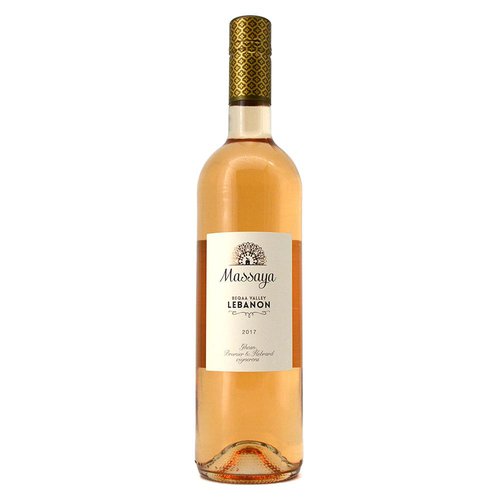 Most people don't know much about wine from Lebanon, but we think it should definitely be on your radar! The Massaya winery was created in 1998 by two brothers, Sami and Ramzi Ghosn, who had been forced to escape Lebanon at the outbreak of civil war in 1975, returning in 1992. The Massaya Rosé hails from the high altitude hillsides of the Beqaa Valley. 100% Cinsault from 30 year old vines, it has a gorgeous strawberry colour with aromas of red berry fruits and subtle spice along with a lovely freshness. Enjoy as an aperitif or pair with Lebanese mezze! 
Broc Cellars Love Rosé
North Coast California, USA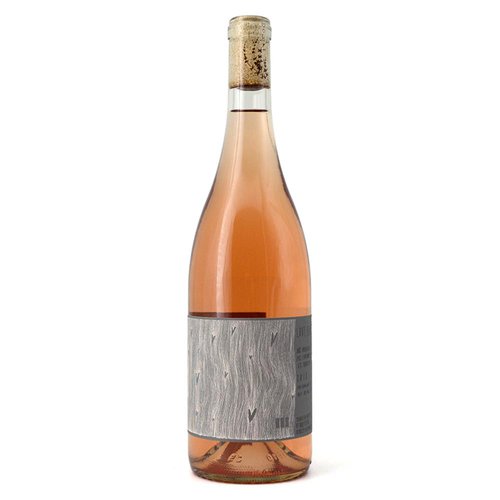 The Love line of wines from California's Broc Cellars comes from wanting to keep as many old vine plantings and forgotten vineyards of California alive. The Love Rosé is no exception, made from a blend of 85% Valdiguié, 14% Zinfandel and 1 % Trousseau. Spice comes from the Zinfandel, acidity from the Valdiguié (also known as Napa Gamay) and texture from the Trousseau. At only 11% ABV, this dry and lightly tart rosé goes down easily on sunny summer days!



Gruber Röschitz St Laurent Rosé
Weinviertel, Austria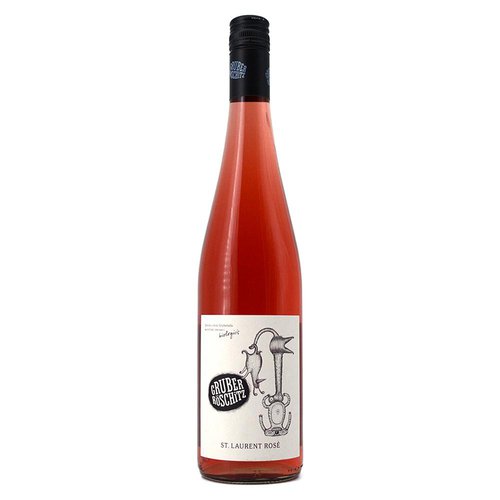 The Gruber family has been growing wine in Roschitz since 1814, with their ambition leading to countless awards in Austria and Europe! Their rosé is made from the St. Laurent grape, an aromatic Burgundy grape variety with origins in France but quite popular in Austria. Aromas of elegant cherry fruit, orange peel and spice, with a medium body and fine acid structure. The bold colour, Intense fruit flavours and slightly effervescent mouthfeel makes it a stunner in the glass, and is best enjoyed chilled on hot summer nights as an aperitif or paired with goat cheese. 
Château Les Valentines Rosé
Côtes de Provence, France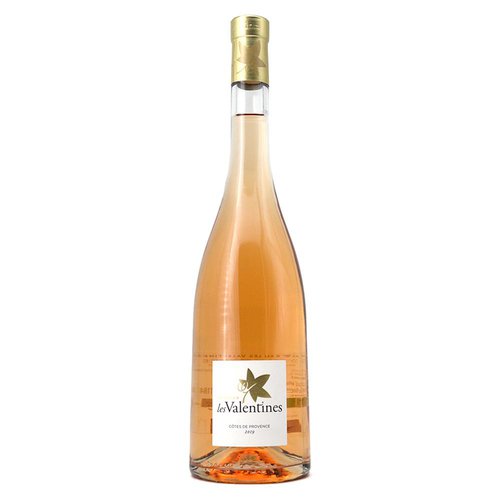 A must-try list of rosé wine would be incomplete without a rosé from Provence, which set the trend for dry, light-bodied rosés. Chateau Les Valentines is a family-owned winery in the Côtes de Provence. The Château Les Valentines Rosé is an organic blend of Cinsault, Grenache, Syrah and Mourvèdre from 40 year old vines. Highly elegant with aromas of cranberries, anise and fennel, its delicate flavours and pale salmon colour are highly sought after in high-end hotels and restaurants along the French riviera. Pairs well with sushi or drinks well on its own.
---
Of course, this list of delicious rosé wines for summer is only a short glimpse into the world of rosé and what this style of wine has to offer. Our only advice is to try as many as you can and figure out what you like — do you prefer lighter Provence-style rosé or bolder, fruitier styles with longer skin contact? Whatever you decide, Sherbrooke Liquor is here to help you find the perfect rosé wines to celebrate summer all season long.