Choosing a wine for Thanksgiving can be confusing, so it's best to choose a wine that will go with multiple dishes rather than pairing a wine for each separate dish. These five wines we carry at Sherbrooke Liquor are perfect choices for a Thanksgiving table of any assortment of dishes — and none of them will break the bank either!
Tawse Sketches Riesling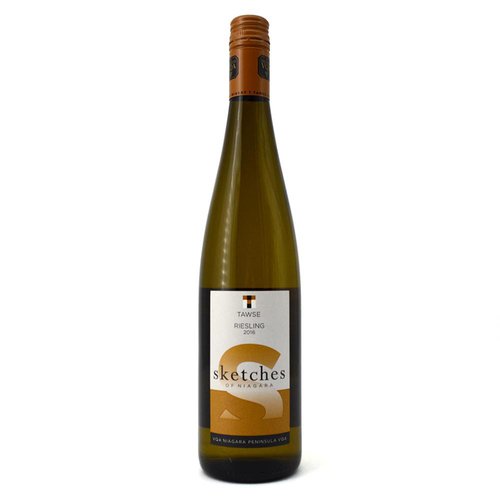 Riesling is a classic white wine choice for a Thanksgiving dinner. Riesling is a highly aromatic grape with sharp flavours that hold their own against many dishes on the Thanksgiving table, while it's off-dry nature is a good match for dry turkey. Riesling can range from super dry to super sweet, but having that touch of sugar helps to balance the high acidity of the grape. Tawse Sketches Riesling is a great value Niagara Riesling and reliably vibrant off-dry wine, with floral, nutty, fig, smoke and pear notes, gentle sweetness and a long, intense finish. 
---
Lake Breeze Sauvignon Blanc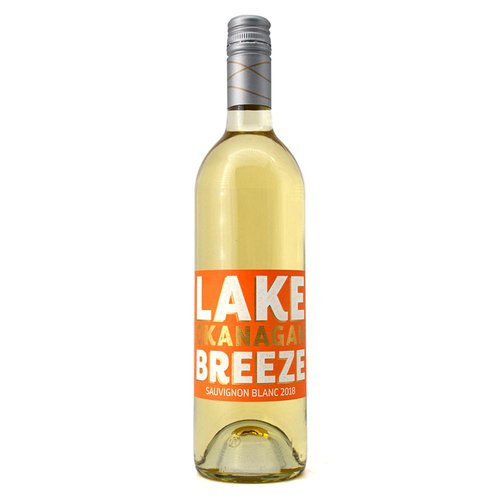 Speaking of aromatic white wines, Sauvignon Blanc is also a great Thanksgiving wine option if you prefer a dry wine to pair with your poultry. The Lake Breeze Sauvignon Blanc from BC's Okanagan Valley has characteristic flavours and aromas of grapefruit, gooseberry and citrus that are complimented by underlying hints of asparagus and fresh cut grass. This Sauvignon Blanc is also great to sip on its own, but its bracing and refreshing character also helps clean and refresh your palate between bites and helpings.
---
Lavau Cotes du Rhone Blanc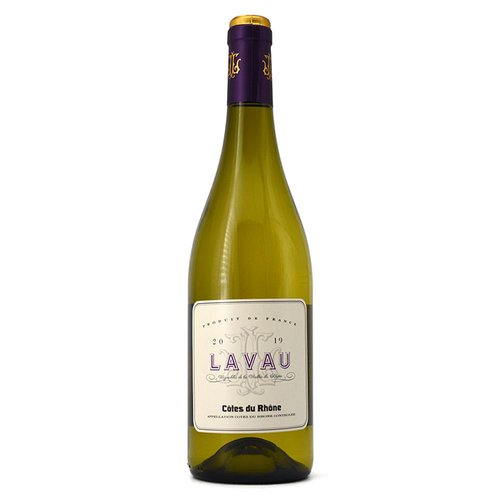 Wine made from the Viognier grape is a great choice for Thanksgiving wine pairing if you aren't a big fan of the mouthwatering acidity present in Riesling and Sauvignon Blanc, but still want an aromatic white grape to stand up to strong flavours. We go to the old world with the Lavau Côtes du Rhone Blanc from France, a blend of Viognier and Grenache Blanc. The palate offers crisp red-apple and citrus flavors kissed with honeysuckle, with a brisk but clean finish. This wine will go with all Thanksgiving dishes, but will do especially well next to a roast ham.
---
Julienas JJ Vincent Cru de Beaujolais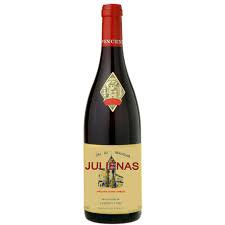 Light bodied red wines that don't use oak are perfect for pairing with Thanksgiving dinner. They have enough fruit flavour and acid to complement a wide range of flavours without overpowering a dish. A French Gamay from the Beaujolais region, especially a Cru Beaujolais like Julienas JJ Vincent, is a great option! Fruit, funk, and a touch of smokiness come together beautifully in this ultra-smooth Beaujolais. Richer than a Beaujolais Villages, this wine is ripe with red cherry flavours and structured with generous tannins. Whether you throw your turkey, ham, or spice-covered vegetable sides at this wine, it will keep on singing. 
---
Orofino Home Vineyard Pinot Noir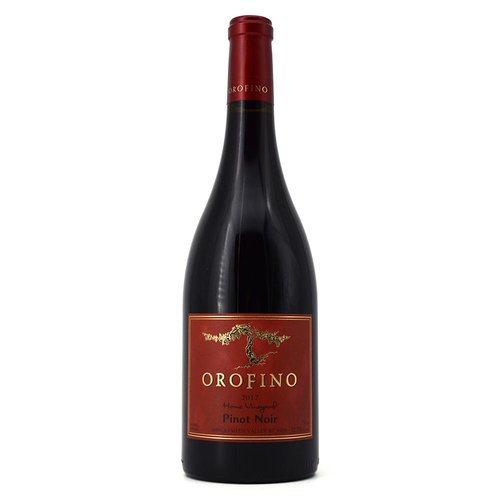 Pinot Noir is a food-friendly wine that showcases classic fall flavours like cranberry, red apple skin, dried leaves and allspice — making it a good companion for the fall flavours of a Thanksgiving dinner. The Orofino Home Vineyard Pinot Noir hails from BC's Similkameen Valley but is very Burgundian in style. On the nose, it has a lightly floral, raspberry nose with a forest floor note and well-integrated oak. On the palate, it is elegant and well balanced with a medium body and dry, raspberry flavour with a spicy note. It will pair well with turkey or ham, as well as grilled mushrooms and vegetables. 
---
Save the heavy Cabernet Sauvignons, Merlots and Chardonnays for Christmas — these are the wines you should be drinking this Thanksgiving! Whether you're a fan of red wine or white, this selection of wines from the Old World and the New are sure to pair well with your traditional Thanksgiving dishes.