Easter is coming up, and if you're looking to impress your family and guests with your chosen wine pairings for your Easter dinner, you've come to the right place! Whether you're seeking a single wine to pair with the entire dinner or pairing each course with its own wine, these five wines that we carry at Sherbrooke Liquor are the perfect accompaniment to your Easter dinner.
---
Benjamin Bridge Nova 7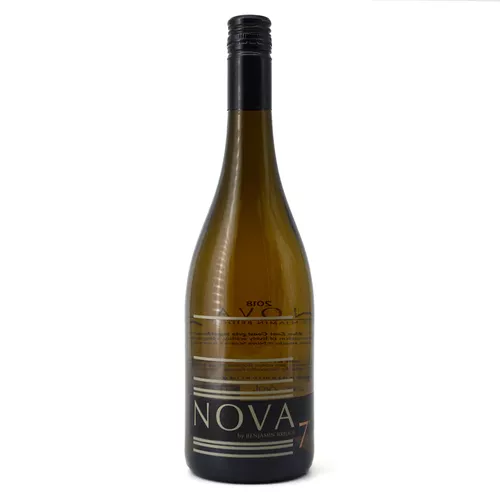 We love Benjamin Bridge, a winery based in Nova Scotia, and their famed Nova 7 is a great wine to pair with your Easter appetizers. Slightly sparkling and sweet with a low ABV (6.5%), Nova 7 is a blend of Muscat varietals, Geisenheim and Ortega grapes. On the nose, it has notes of lemon tree blossoms and jasmine intertwined with a tropical fragrance. The palate is vibrant, energizing and subtly effervescent with notes of key lime, zesty mango sorbet and passionfruit. It's a wine impossible to replicate outside of the vineyard's tidal climate! Serve well-chilled, and pair with hors d'oeuvres and seafood. 
---
William Fevre Chablis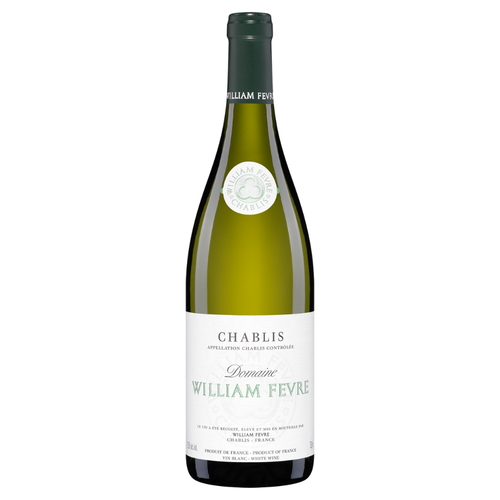 Un-oaked Chardonnay makes for a lovely pairing at the Easter table, so we head to the Old World of wine for a French Chablis! Founded in 1959, Domaine William Fevre is at the very heart of the Chablis area and is now one of the most established estates in the region. With plenty of fruit and a deep texture, this wine has notes of melon, peaches, pears and limes with a juicy palate offering refreshing acidity and brightness. In addition to pairing brilliantly with all kinds of cheeses, it tastes great with cauliflower soup, pork tenderloin and fish.
---
Rust Gamay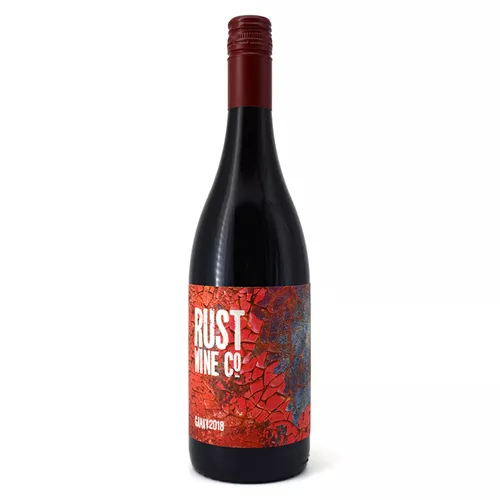 Wines made from the Gamay grape are great for Easter because they go with a variety of dishes and are a good multi-purpose wine — they also typically see no aging in oak to let their fruity characteristics shine. We like the Rust Gamay from the South Okanagan's Similkameen region; Rust specializes in small lot vineyards planted as far back as 1973. Their Gamay is refreshing on its own but also goes well with charcuterie, baked brie, turkey and roast chicken. Look for notes of anise, tart red fruits and spicy tobacco. 
---
Quail's Gate Pinot Noir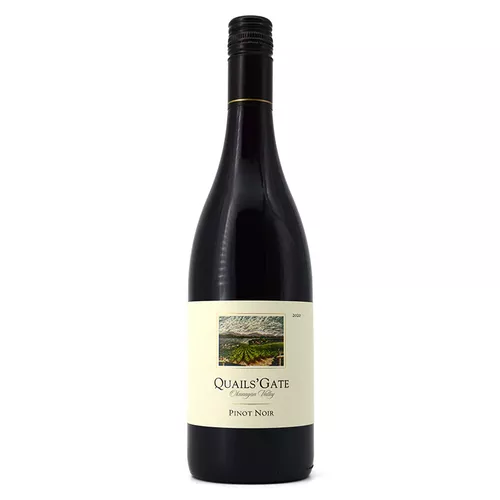 Another wine that will pair well with several dishes on the Easter table is Pinot Noir, which is ideal with rich fish dishes like salmon, glazed ham and turkey, as well as roasted mushrooms and root vegetables. We're staying in Canada for our Pinot Noir pick from West Kelowna's famed Quail's Gate Winery. As pioneers of Pinot Noir in the Okanagan, the Quail's Gate winemaking team continues to raise the bar with each vintage. Aged in new and old French oak barrels for 9 months, it opens with aromas of sour cherry, raspberry, cassis and cedar, with elegant fruit and baking spice on the palate. 
---
Mitolo Jester Cabernet Sauvignon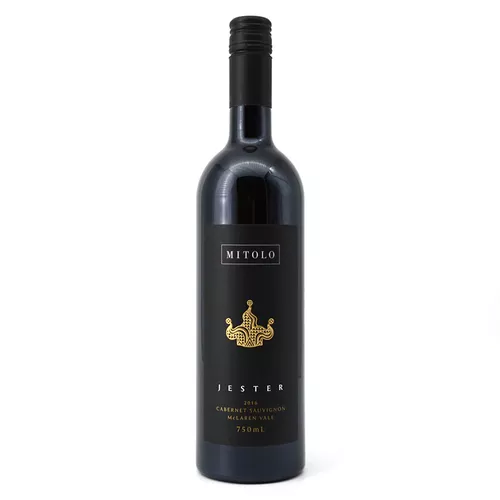 If you're serving a roast rack of lamb at Easter dinner, you need a big red wine like a Cabernet Sauvignon to match those hearty flavours. The Mitolo family arrived in Australia from Italy in the 1950s, bringing winemaking tradition from the Abruzzo region into the McLaren Vale. Their Mitolo Jester Cabernet Sauvignon is a perfect match for roast lamb or eggplant with its lovely full weight, texture and body, with characteristics of black cherry, black currant and earth and a juicy acidity that complements its dusty tannins.
---
Of course if you're going a completely different route for your Easter dinner meals or are curious about other options, send us a message or chat with our friendly staff at either of our two locations about a wine that will work best for you with your food and budget!