Wine? Spirits? Oodles of Beer? You Name It, We've Got It!
Browse Through Thousands Of Products Directly In Our Online Shop.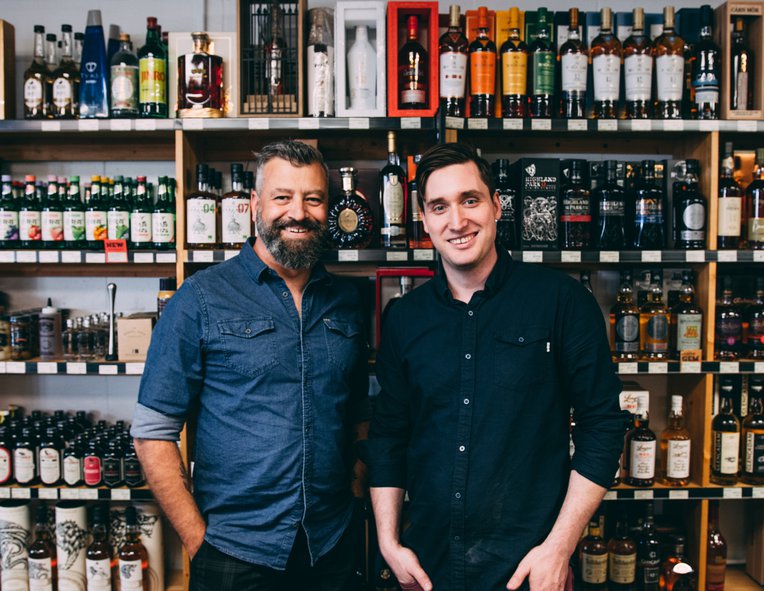 The Sherbrooke Difference
Sherbrooke Liquor is a family-owned, independent liquor store located in Edmonton, Alberta.
But it's also much more than that.
Join the Club
​Get front-of-the-line access to the best beer available!
Sherbrooke's Beer Club offers a well-rounded program, offering beer drinkers, tasters, and sippers of all levels the opportunity to experience new things, to have more adventures, and develop into confident, capable tasters.
Join the Club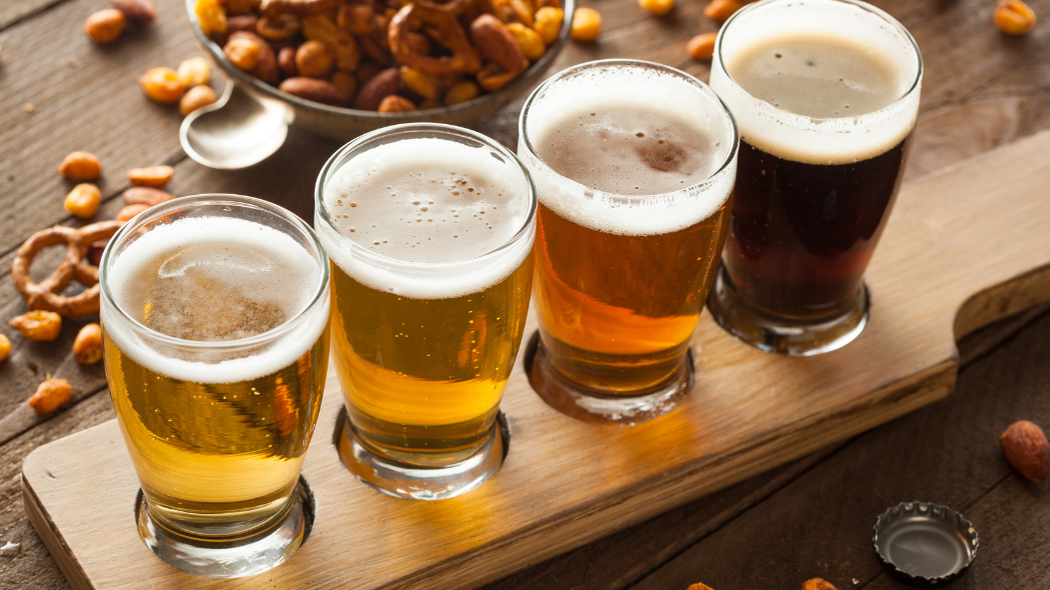 Getting Crispy With Craft Lagers, and the Different Types of Lager Beer
Want to learn more about the different types of lager beer? Let us help you understand and discover our favourite craft lagers. From dark lagers to lighter brews, there's something for every beer lover.
Special Event Product Order (Weddings, Charities, etc.)
Oh, yes. We do special event orders.
We'd be happy to come up with a quote or place an order for you.
Testimonials
<
One of the best selections of wine and spirits. Very helpful and knowledgeable staff. Always willing to make recommendations and assist.
Great selection of wines. Easy parking. Good pricing.

Joe Perri

Google Local Guide

Sherbrooke liquor has a wide range a beers. And that's and understatement: there's pretty much every beer you could want here. They have a wide variety of local beers and international beers from small and exotic producers.

They also have an excellent selection of wine and liquor, but the beer is top notch. And the staff is very helpful and knowledgeable.

Ryan Spotowski

Google Local Guide

Best selection of liquors and beers in the city! Great service from knowledgeable staff. Cheers!

Eoin R.

Google Review
>