Bottled only a couple of times a year.
From Compass Box themselves and we have to agree. "There is a purity, a seductiveness and a certain enticing femininity to Scottish grain whiskies which can make them special among spirits.
At their best, aged in good quality American oak casks, brimming with vanilla and echoing rich pastry cream on the finish, they are amongst the most delicious whiskies in the world.

At their best, grain whiskies are the perfect whiskies to name...Hedonism."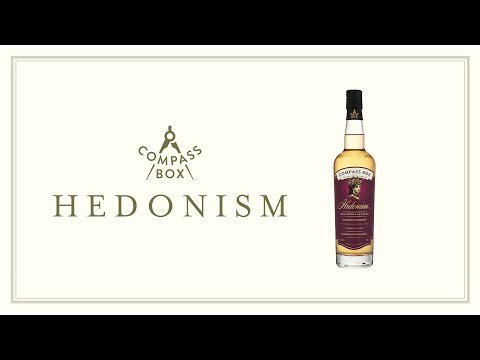 "With this whisky not always being available, I forget sometimes how exceptional it really is."
David O