Brugal Siglo de Oro Celebrates 100 years
"Brugal Siglo De Oro was created to commemorate Brugal's 100th anniversary. It is crafted by selecting the finest rums, and aging them in American white oak barrels for up to eight years. The incredible blend is then returned to the barrels for a second maturation of eight more years."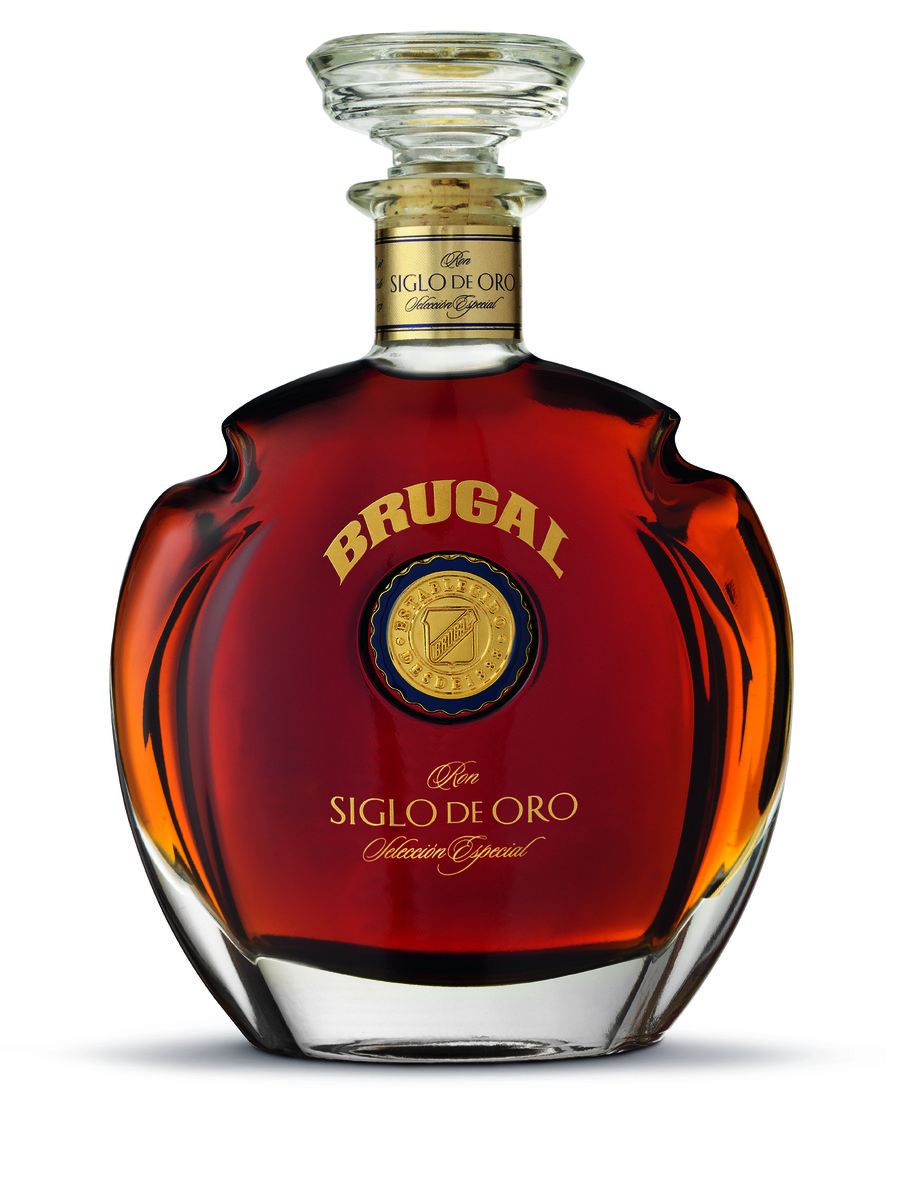 One of Dominican Republics absolute finest!
David O